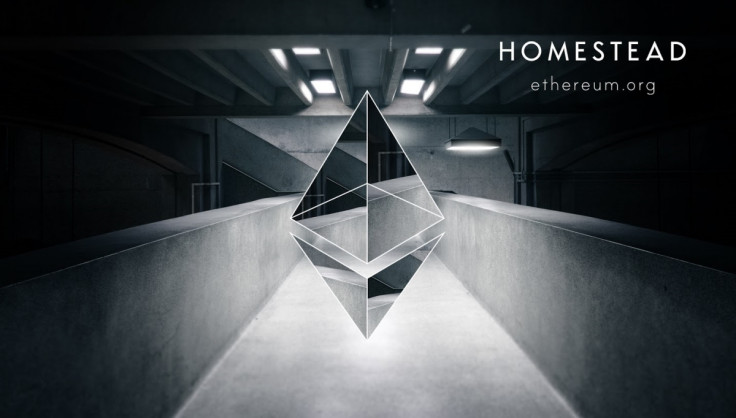 Microsoft will be the premiere sponsor of Devcon2, the Ethereum developer conference in Shanghai running from 19-21 September, the Ethereum Foundation has announced.
Devcon2, the iconic Ethereum developer conference, takes place in Shanghai from 19-21 September, and coincides with International Blockchain Week along with the Wanxiang Blockchain Labs' events.
Devcon2, which will showcase the most up-to-date research and development work supported by the Foundation, also represents the most comprehensive Ethereum-focused developer's conference to date.
The Ethereum Foundation's chief scientist, Vitalik Buterin, said: "We are very happy to have Microsoft's sponsorship for Devcon2 and highly appreciate their continued support and collaboration with the Ethereum Foundation and the Ethereum ecosystem. We look forward to continuing to work together in the future."
Microsoft, an early leader with its Blockchain as a Service (BaaS), provides an open, hyperscale cloud platform and an expanding ecosystem of blockchain technologies for businesses, consortiums and governments who are looking to adopt the technology, said a blog post. As part of the conference, Ethereum developers will hear from Microsoft experts and learn about Microsoft Azure's leading tools for blockchain technology development.
"We're thrilled to support the Ethereum Foundation's Devcon2, which will bring together pioneers in blockchain from all over the world," said Marley Gray, director of Blockchain and Distributed Ledger Business Development, Microsoft. "The Ethereum blockchain is powerful, and we're looking forward to continuing the collaborative relationship with the Ethereum community, together bringing the best of blockchain technology to our cloud platform, Microsoft Azure."
While Devcon2 continues to be an independent event, this year it is presented as part of theInternational Blockchain Week along with the Wanxiang Blockchain Labs' events. The weeklong, single venue format functions to provide both the development-focused Devcon2 and the business and industry focused Global Summit events in one week to facilitate greater interaction and cross-pollination between people involved in different areas or aspects of blockchain tech.