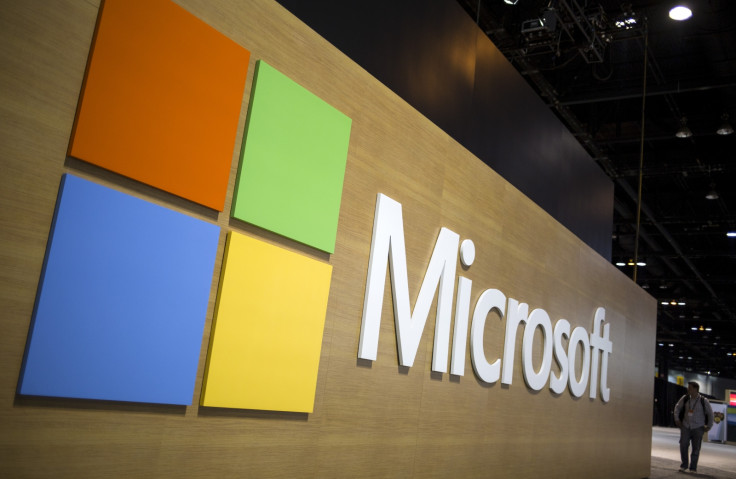 Microsoft is breaking down barriers as it makes the SQL Server – one of its most successful business software products – available to users of the Linux operating system. A private preview was made available to testers on March 7 with a full launch slated for mid-2017.
Pivoting away from its Microsoft-exclusive approach, the shocking move does fall in line with CEO Satya Nadella's broader, services-first approach to compete across the spectrum in the modern tech world – a starkly different one than that of his predecessor, Steve Ballmer, who famously called Linux a "malignant cancer" in 2001.
"Data is the core asset now," Nadella told the New York Times. "It's a market expansion opportunity."
Until now, the SQL Server, which is used to help companies store, retrieve and analyze large quantities of information, has been available only for Microsoft's Windows. Opening it up to Linux, which is available free of charge under an open source licence, puts the company in a much better place to compete with other database software giants, including Oracle and IBM. It also reflects the company's move towards supporting its software on other platforms.
In November 2015, the Redmond-headquartered company partnered with Red Hat to give customers more flexibility and choice in hybrid cloud computing. In 2012, the company announced support for Linux on Azure, and now uses the operating system to run its cloud service. It also offers free versions of its Office suite on Android and iOS.
"SQL Server on Linux will provide customers with even more flexibility in their data solution. One with mission-critical performance, industry-leading TCO, best-in-class security, and hybrid cloud innovations – like Stretch Database which lets customers access their data on-premises and in the cloud whenever they want at low cost – all built in," wrote Scott Guthrie, Microsoft's executive vice president of its Cloud and Enterprise Group, in a blog post.
The tech giant said it currently uses the SQL Server 2016 code-base to run more than 1.4 million SQL Databases in its Azure Cloud. It also adds that the SQL Server 2016 will incorporate a series of new features including better in-memory database, advanced analytics using R support, data warehousing support and new mobile apps for business intelligence.
The announcement comes just days ahead of Microsoft's SQL Server 2016 event on March 10 in New York.
"This is an enormously important decision for Microsoft, allowing it to offer its well-known and trusted database to an expanded set of customers", said Al Gillen, group vice president of enterprise infrastructure, at IDC. "By taking this key product to Linux Microsoft is proving its commitment to being a cross platform solution provider. This gives customers choice and reduces the concerns for lock-in. We would expect this will also accelerate the overall adoption of SQL Server."
According to Gartner analyst Merv Adriad, Oracle ranks first with more than 40% market share in the database software market followed by Microsoft's SQL Server with 21.5% of the market. International Business Machines Corp slipped from second to third place in 2013. Oracle's database runs on Linux, Unix and Windows Server operating systems.
"Larry's not going to lose any sleep," Adrian told Reuters while referring to Oracle CEO Larry Ellison, "but yes, they'll notice it. It's a significant competitive threat they didn't have before."
More about Microsoft: