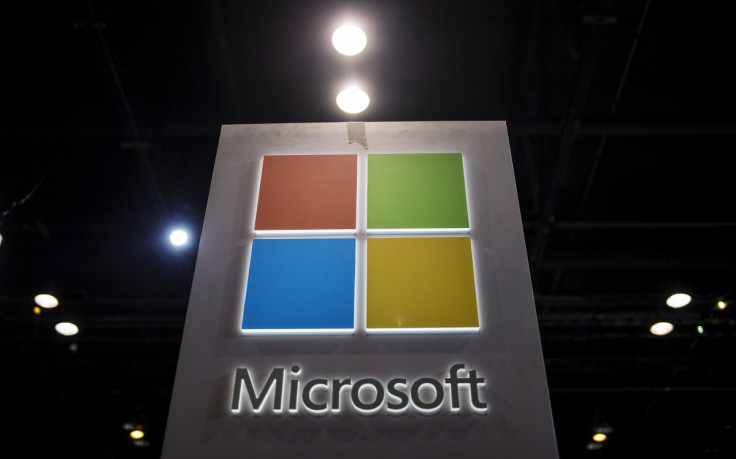 UPDATE 09:30
SwiftKey has made an announcement confirming the Microsoft acquisition deal. The firm also expressed its gratitude to the entire team, indicating that most of them would transfer on or work in collaboration with the Microsoft team hereafter. The company posted a blog which said:
We're excited to announce an important milestone on SwiftKey's journey. As of today, we have agreed to join the Microsoft family. However, the heart of our company is the awesome team who chose to share this journey with us. We want to take this opportunity to thank them for their dedication and hard work. We never would have come this far without you.
Microsoft's executive VP of technology and research Harry Shum, also posted a supporting statement in its blog, outlining its intention to integrate SwiftKey technology with its Word Flow technology. The blog said:
I'm pleased to announce that Microsoft has entered into a definitive agreement to acquire SwiftKey. In the coming months, we'll have more to share about how we'll integrate SwiftKey technology with our Guinness World Record Word Flow technology for Windows. In the interim, I'm extremely excited about the technology, talent and market position SwiftKey brings to us with this acquisition, and about how this further demonstrates Microsoft's desire to bring key apps and technologies to platforms from Windows to Android to iOS.
Original story
Microsoft is set to acquire UK-based artificial intelligence (AI) firm Swiftkey. The tech titan will reportedly buy the startup for $250m (£173m). The deal reflects Microsoft's intentions to increase focus on AI.
Swiftkey is the developer of its namesake predictive keyboard app, which has steadily gained popularity since its rollout to the market. The startup is also known for designing the computer software for Prof Stephen Hawking's wheelchair.
Swiftkey is the latest in a string of UK-based AI firms to be acquired by various US tech giants. An insider with knowledge of the impending deal said, "There's a war for talent in artificial intelligence – and companies like Google and Microsoft recognise the best talent is in the UK," according to a report by the Financial Times.
The move is reflective of Microsoft CEO Satya Nadella's plan to reclaim focus on mobile and create a niche within the mobile services industry. The Redmond-based tech giant has been swiftly acquiring popular mobile productivity apps to boost its mobile services division. So far, Microsoft has added the email app Acompli, the calendar app Sunrise and the to-do-list developer Wunderlist into its ever growing mobile services fold.
Microsoft's $250m latest acquisition deal marks the most significant and lucrative transfer of a UK-based startup across the Atlantic. Swiftkey app's popularity skyrocketed on app charts across both iOS and Android app stores because of its singularly accurate predictive technology. The AI supported software provides users with word suggestions by analysing their language and writing style. In addition to an incredibly skilful autocorrect feature, Swiftkey says that its software is also capable of recognising slang and nicknames and identifying recurring emojis for classification of user preferences.
Microsoft and Swiftkey are playing it close to the chest at the moment, with neither company offering any comment on the deal.