Microsoft Edge new features and improvements coming to Windows 10 Creators Update
The company says the Edge browser will be faster and more responsive.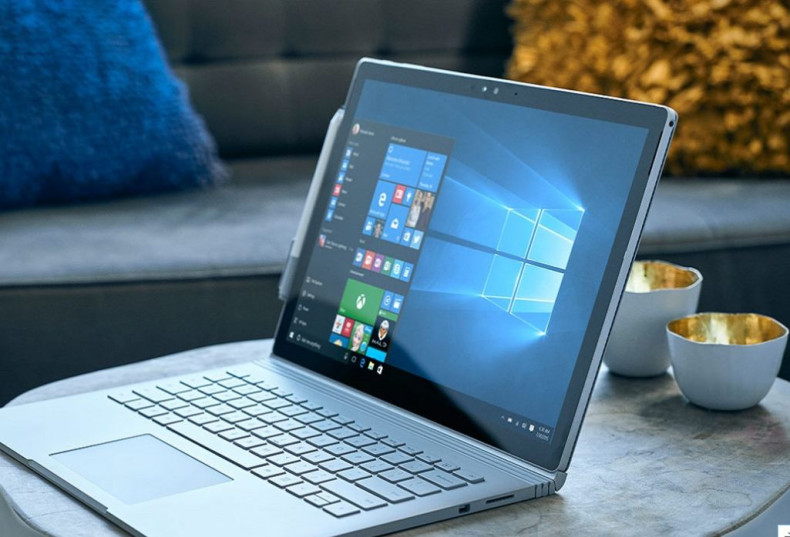 Microsoft has provided a sneak peek of the new features and improvements in the Edge browser aimed at enhancing the browsing experience. The changes will be available as part of the upcoming Windows 10 Creators Update.
One of them is the new tab management that allows users to preview visual thumbnails of all the open tabs and then set a group of tabs aside in an instant, which provides a clean browsing experience. The main focus is to enable users to quickly make a move from one task to another without any hassle.
Microsoft Edge will also enhance 3D viewing. The browser supports WebVR which would allow users to experience virtual reality through the web using VR devices and upcoming Windows Mixed Reality hardware, Drew DeBruyne, general manager at Microsoft Edge, explained in a post on the official Windows Blog.
"We continue to explore how 3D content can revolutionise the web, and we're hard at work in standards bodies to deliver a new interoperable immersive web. These are exciting times, and we're thrilled to participate," said DeBruyne.
Besides, the company has designed the browser incorporating tools to improve the reading experience on Windows 10 devices. It also contains features that can not only enable users to read content but also customise and create their own experience with custom font sizes, layouts, themes, navigation control, Cortana integration and more.
Last month, Microsoft introduced a new feature in Windows 10 Insider Preview build 15014 for both PC and Mobile that allows Windows Insiders in the US to purchase e-books from the Windows Store and read them in Microsoft Edge.
Another notable feature is quick online shopping. Last year, the company introduced a preview implementation of the Payment Requests API for Microsoft Edge, which would work with Microsoft wallet on Windows 10 PC to make online shopping easier. Users will have options to checkout quickly using their payment information stored in the Microsoft Wallet.
The company also promises to make Edge browser faster and more responsive without compromising the battery life. The refinement to the Edge browser includes new defences to keep users safe online.