How to get Windows 10 product key and start activation
A complete guide to using the Windows 10 product key and starting activation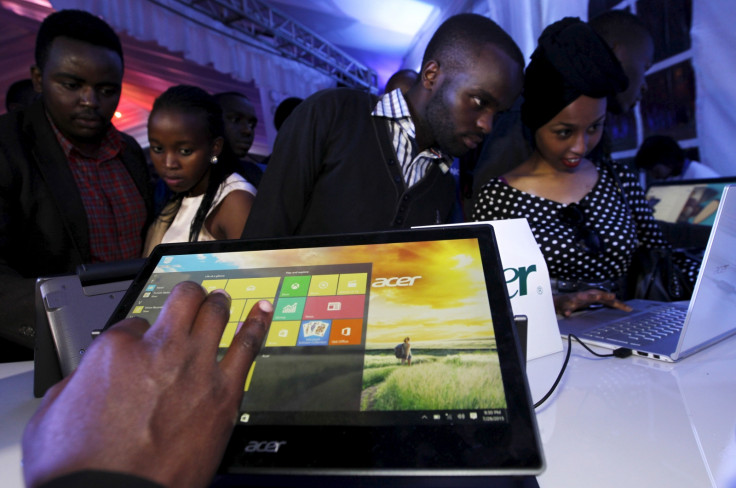 If you are wondering about how to use the Windows 10 product key and get started with the activation on a free upgrade or a retail licence, the following are the details to help you with that.
Product key and activation with Windows 10 free upgrade:
When you upgrade your PC to Windows 10 from Windows 8 or 7, your licence will be tied to the hardware upgrade, not to the Microsoft account.
You might consider using any third-party product key fetching software such as ProduKey or, the Ultimate PID checker. These apps will show your generic key like TX9XD-98N7V-6WMQ6-BX7FG-H8Q99 and VK7JG-NPHTM-C97JM-9MPGT-3V66T for Windows 10 Home and Pro editions respectively.
If you are trying for a clean install of Windows 10, you can do that downloading the ISO file. Then turn it into a USB drive or DVD media then run the setup for a clean install. You might get a prompt asking for the product key. Just skip those steps.
Your Windows copy will be activated automatically as you connect to the internet. To check the activation status head over to Settings (Windows Key + I)>> Update & security>> Activation. Alternatively, go to Control Panel>> System & Security>> System.
In case you wish to change the hardware, all you need to do is call up Microsoft support and ask them about how to get your copy activated.
Windows 10 retail product key and activation:
If you have purchased the retail licence of Windows 10, or have the product key from MSDN/DreamSpark/TechNet, you can use this unique product key in the Windows setup during the installation. If you happen to lose this number, you can use a third-party software to find it.
Source: Redmond Pie
© Copyright IBTimes 2023. All rights reserved.