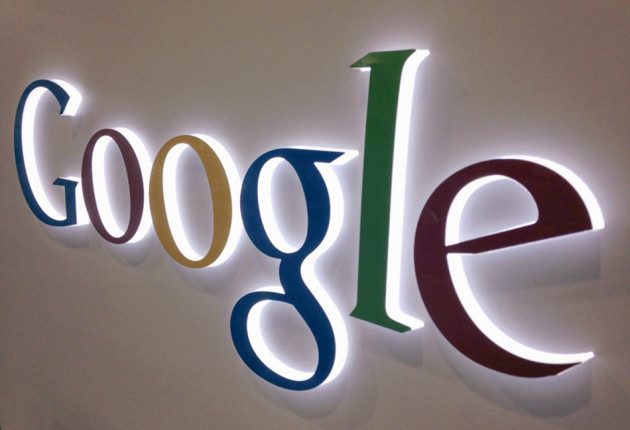 Tech majors Microsoft and Google have reported higher profits for the three months ended in March.
Microsoft recorded a 17 percent year-on-year jump in its third-quarter profit to $6bn (£3.9bn, €4.6bn) despite decline in personal computer sales across the world and a lukewarm reception for its new Windows 8 operating system.
Meanwhile, Google said its fiscal first-quarter net profit climbed 16 percent to $3.35bn, boosted by online advertising revenue.
Microsoft's quarterly profit was driven by higher sales of its popular Windows and Office software products. Revenue rose 18 percent to $20.5bn, with the Windows division contributing $5.7bn, the server & tools business reporting $5bn and the entertainment division that offers Xbox gaming consoles generating $2.5bn.
The Washington-based company also revealed that its CFO Peter Klein will leave after four years of service in the role, which followed the departure of the Windows division head Steven Sinofsky a few months ago.
The resignation comes as declining PC sales cast doubt on the future growth of the company. Global PC shipments fell almost 14 percent during the first three months of 2013, the industry's worst performance in almost two decades, according to research firm IDC.
Microsoft has been criticised for its ineffectiveness in making an impact in the new and fast-growing sectors such as the smartphone and tablet markets. Most of the smartphone and tablet manufacturers rely on Google's Android OS.
The Android OS has helped Google to migrate its online advertising business from personal computers to mobile devices. The company's quarterly revenue rose 31 percent to nearly $14bn from $10.7bn recorded a year ago, as its core online advertising business continued to grow.
Google runs the Internet's largest advertising network and is now a major player in the mobile computing market. Google dominates the mobile search market with 93 percent of US mobile search advertising, followed by Facebook and Twitter, according to eMarketer.
Nevertheless, Google's migration from PCs to mobiles for advertising has caused the company some problems. Mobile ads yield lower prices than desktop ads, therefore the average cost-per-click has fallen even as the number of paid clicks increase.
Cost-per-click fell for the sixth consecutive period in the first quarter, declining by 4 percent year-on-year. Meanwhile, the number of clicks rose 3 percent over the year.
In addition, Google's Motorola unit continued with its losses, logging an operating loss of $179m in the first quarter. Motorola's financial results are still expected to be volatile for "quite a while", according to Google CFO Patrick Pichette.