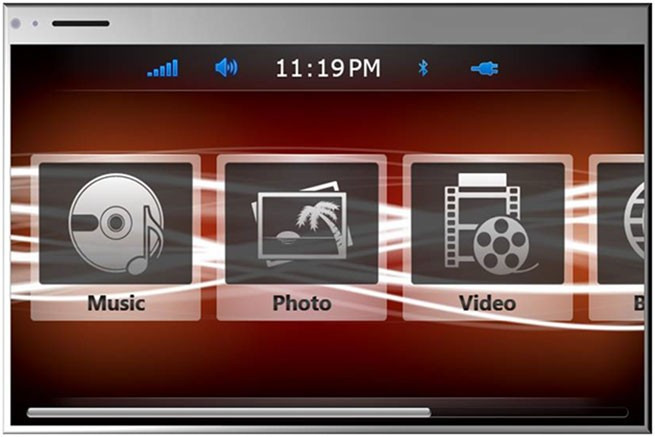 Microsoft yesterday launched its latest incarnation of Windows Embedded operating system aimed at tablet, media and portable PC's - Windows Embedded Compact 7.
"Having watched this movie play before, there's some consistency in the themes," said Microsoft's Steve Guggenheimer relating to history of the netbook - which started off as Linux-based devices, but ended up as 95 pct Microsoft.
"You get a lot of noise, you get a lot of energy around the alternatives, but then when people start selling these machines, and it can't quite do what the consumers want, your printer doesn't work, retailers get returns, then that's when it's hard."
Windows Embedded CE is an operating system for Tablet PC's and other media/portable devices, that aren't suited to fully fledged PC's which often consume more resources and/or require high-powered processors.
"When you write an app for Windows, it can immediately reach hundreds of millions of users," said Steve Guggenheimer relating to the fact that the new OS will be able to network with other Windows computers.
The Richmond based company has promised a "streamlined developer" experience and a rich end-user product for the consumer including Silverlight, Flash and MPEG-4 support - see pictures above.