The General Court of the European Union has rejected an appeal by Microsoft against an antitrust ruling made back in 2004.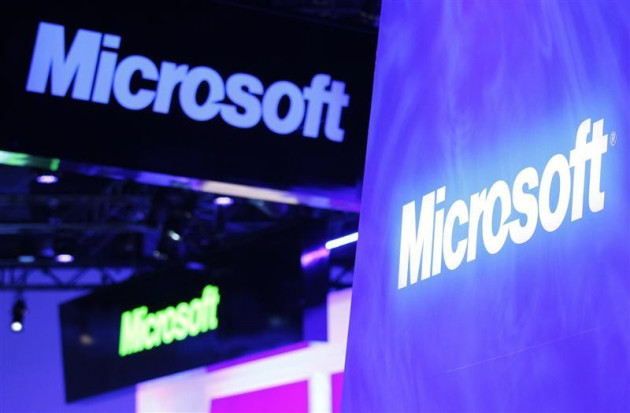 The court said it "essentially upholds the Commission's decision and rejects all the arguments put forward by Microsoft in support of annulment."
However the court said it considered it "necessary to alter the amount of the periodic penalty payment," reducing it by €39m (£31) to €860.
"Although the General Court slightly reduced the fine, we are disappointed with the court's ruling," Microsoft said in a statement according to Reuters.
The European Commission has the power to fine a company up to 10 percent of its global annual turnover if they are found to be in breach of EU antitrust laws.
At a hearing in May last year, Microsoft argued that the fine was excessive and undeserved.
The final avenue of appeal open to Microsoft is the top European Court, the EU Court of Justice, though the case can only be appealed to this court on points of law.
Abusing dominant position
Microsoft was originally fined €497m (£397m) abusing its dominant market position to block competitors. The Redmond-based company was ordered to make the code for its server software available to competitors so their products could work alongside it.
However Microsoft failed to comply with this order and in 2008 the fine was increased to €899m.
A ruling by the second highest court in Europe today states:
"The General Court essentially upholds the Commission's decision imposing a periodic penalty payment on Microsoft for failing to allow its competitors access to interoperability information on reasonable terms."
The reason the court gave for the reduction of the fine related to a letter from the European Commission from 2005, which accepted that Microsoft could "restrict distribution of products developed by its 'open source' competitors on the basis of non-patented and non-inventive interoperability information until delivery of the Court's judgment" which came in 2007.
While the Microsoft fine was at the time a record, it has since been beaten by a fine of €1.06bn imposed on Intel by antitrust regulators. Intel is also appealing this decision to the General Court of European Union.