Microsoft Mulls Taking Cortana to Android, iOS After Windows Phone 8.1 and Windows Desktop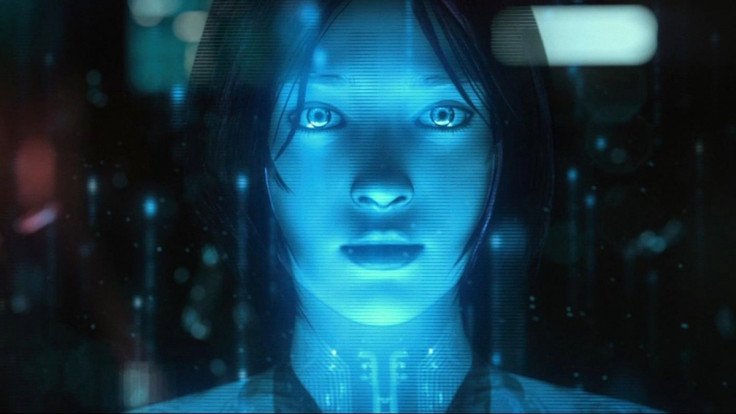 Microsoft's personal digital assistant Cortana (powered by Bing), which is one of the significant features in the Windows Phone 8.1 update, is all set to be extended to rival mobile platforms as well. Rumour mills are rife about Cortona being available across platforms such as iOS and Android in future.
According to a Search Engine Land report, Microsoft is mulling over the idea of extending Cortana to rival platforms. The report quotes Windows Phone Group Program Manager Marcus Ash as having stated that the Redmond based company would aim at making Cortana "pervasive" across different device types and platforms as well.
"We want to scale Cortana internationally and across devices. The Android/iOS question is interesting," stated Marcus at the recent SMX Advanced conference held at Seattle, US.
Microsoft also threw various hints about Cortana arriving for Windows desktops and in-car systems.
However, the company has currently denied reports of extending Cortana beyond its own mobile platform as of now and has stated that the guys are only 'actively talking' about the future prospects of extending the digital assistant.
According to a Slash Gear report, Microsoft would primarily target Cortana at users of its Windows Phone 8.1 platform initially, provide them with a 'solid' experience of the personal digital assistant and take a call on whether or not to extend the whole personal digital assistant (PDA) experience to users of rival operating systems.
"In a future state, the best experience will still be for Microsoft customers that own all Windows devices. Best work is on our devices," stated Marcus Ash to Slashgear.
Microsoft had earlier confirmed that Cortana would be available to Windows Phone 8.1 users in the United Kingdom, United States and China, during the second half of 2014. The PDA is slated to extend to other countries early next year.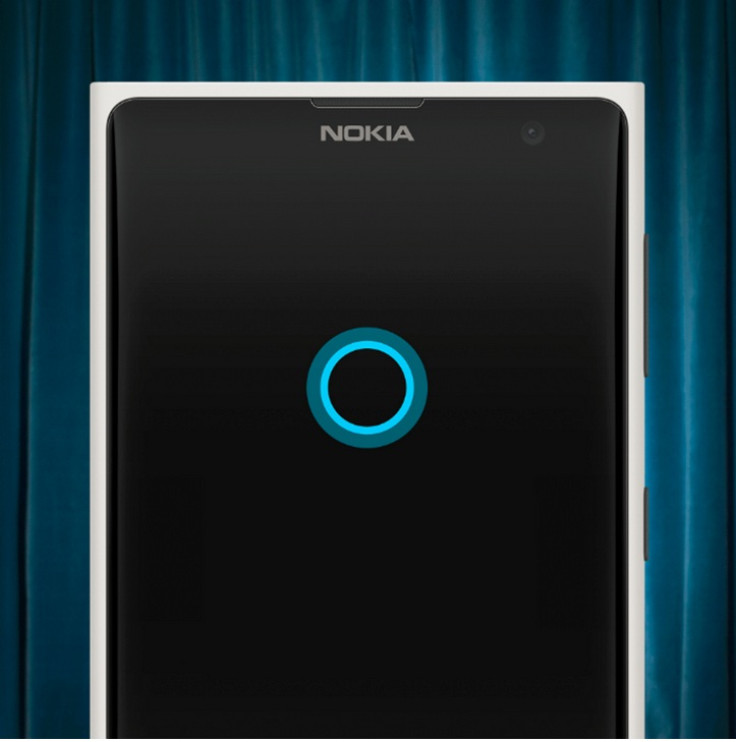 Even before its official release, various new features of Cortana had surfaced. These features include new animations along with new Tile icons.
Click here to check out the entire feature list that Cortana is expected to incorporate.
© Copyright IBTimes 2023. All rights reserved.