Microsoft has fixed the bug in its Windows phone Marketplace that was stopping users from downloading and installing new apps on their devices. The bug was initially picked up by the technology website TechRadar and the software giant had temporarily stopped publishing the apps while the bug was uncovered. The error was related to the digital certificates that were used to sign apps and thereby prevented users from downloading or updating the apps.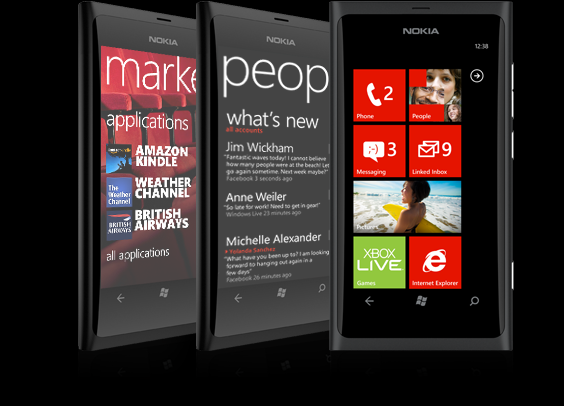 "We fixed the digital certificate problem and last evening resumed publishing new apps," Todd Brix, Marketplace chief wrote on the Windows Phone Developer Blog.
"It will take a day or two for the repair to fully deploy and newly-published apps to begin appearing in Marketplace again. If your app was in the process of being published, you don't need to take any action. We have applied the fix and the app will continue through the certification and publishing workflow as normal," explains Brix.
The bug had reportedly prevented Windows Phone 7.5 users from downloading new apps; they also encountered an error message. Microsoft estimated the issue affected a "small percentage of the 100,000-plus apps in Marketplace." The affected apps included New York Times, WhatsApp and Translator from Bing.
In an earlier post on Windows Phone Developer Blog, Brix had mentioned that there could be an "occasional hiccup" during the complete rollout and changeover.
"While maintenance work is underway you may experience delays in app certification and publishing," wrote Brix.
"I think this was a hiccup that likely will not have enduring effects in the long run," said Al Hilwa, director of applications software development at IDC, according to Sci-Tech Today. "The platform is in transition right now and the ecosystem is both excited and apprehensive."
Microsoft unveiled the Windows Phone Dev Center earlier in August allowing developers to build, publish and manage apps for Windows phones globally. The software giant has confirmed release of its Surface for Windows RT tablet on 26 October alongside Windows 8.