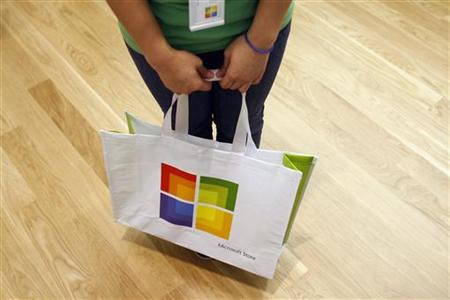 Microsoft yesterday, announced further detail on how it would implement its apps store.
Adpoting a 'public and private' app store model, Windows Phone Marketplace will allow developers to place apps available locally to its own 'registered' users, or publically to all - that would allow them to test or limit its distribution initially before allowing more people in afterward.
"Private distribution for beta-testing represents an important first step for Windows Phone," Partner group program manager Charlie Kindel said.
"Our long term strategy is to adopt the public and private cloud model with Marketplace…Initially, we are enabling private distribution of applications for registered developers in a way that is optimized for beta-testers. This will enable developers to more easily distribute test applications in a secure way.
"We also appreciate that as phones come to market and people begin bringing them into corporate environments, IT will look for a similar private distribution solution."
The idea is to allow businesses to make their own 'private' apps during testing but also for more 'confidential' downloading, usage, etc. leading to 'private distribution' only.
The apps model is unique to Windows and Microsoft say that distribution lists will be set by the companies and businesses who use it, sending prospective users an 'invitation-only' link.
Additionally, Windows Phone Marketplace offers a 'trial api' that will 'lock-out' users for products with limited shelf-life / functionality unless they pay for it - otherwise known as 'shareware' in the programming business.
Microsoft announced earlier this year that it was spending $9.5 billion on research and development this year including a cloud computing centre in Taiwan.
Kevin Turner, Microsoft's chief operating officer, said that Microsoft was spending more on cloud computing than any other company.