Migrant crisis: EU faces off against Turkey as Syrian refugee response tops Brussels agenda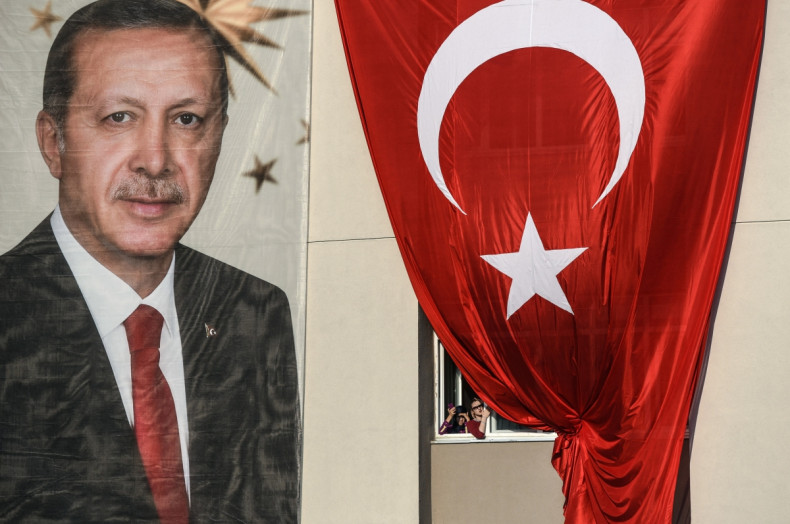 Additional support for Turkey to house more refugees and stop the flow of migrants to Europe will be top of the agenda as EU leaders meet in Brussels on 15 October. European leaders are looking to strike a deal with Turkey which will include EU support for handling migrants, helping with the coast guard effort to rescue floundering vessels, and combat people smuggling operations.
Negotiations for the deal were already well under way when Turkish President Recep Tayyip Erdogan visited Brussels in early October. Under the proposed plans, refugees and migrants picked up on their way to Greece and its islands of Kos, Lesbos, Samos and Chios would be returned to Turkey. They would then be housed in camps for up to two million people, which would be built and co-financed by the EU, to relieve the huge pressure on Greece in particular.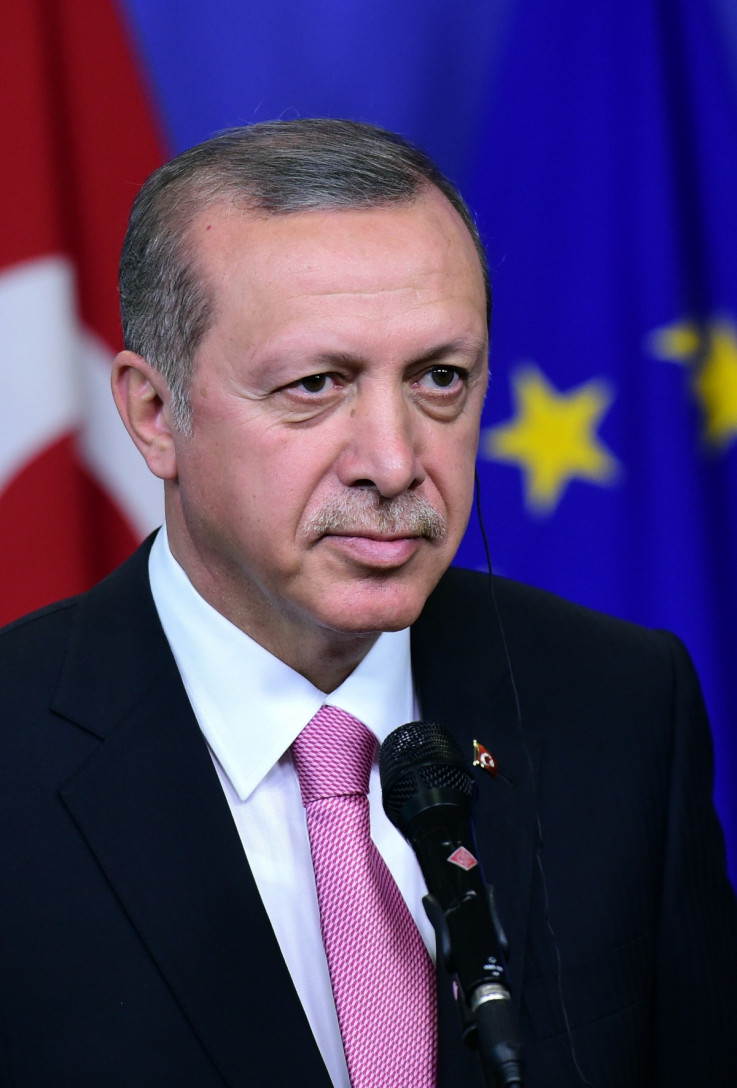 Turkey's President Recep Tayyip Erdogan addresses a brief statement as he arrives to meet with European Commission President Jean-Claude Juncker
Getty
To deal with the extra Syrian refugees Turkey could open six refugee camps for 2 million more individuals. Turkey already houses two million refugees from the Syrian conflict within its borders.
Leaders will have to allow an embattled Erdogan to save face over the deal as political pressure mounts in Turkey ahead of parliamentary elections in November.
Turkey is seeking the creation of a safe zone in northern Syria for the resettlement of refugees. However, with the shifting uncertainties in the Levant and the intervention of Russia into Syria, the plans look even more unlikely.
"Turkey is calling on us to support the establishment of a safe zone in northern Syria, whereas Russia - increasingly engaged in Syria - is openly rejecting this idea. There is no doubt that our strengthened cooperation with the region is indispensable, but it will be a long march," EU Council President Donald Tusk has warned ahead of the meeting.
There is also a reluctance to give Turkey too much as it continues to pursue its war against Kurdish militias in the region who are allied to the US and the west.
Speaking in Strasbourg in early October, Erdogan criticised the EU over the migrant crisis "Europe is uncomfortable with even the smallest refugee flow. What do they say to us? ... 'Oh my, don't open your doors, don't let them reach us. They should stay with you.'"
As EU leaders discuss the response, Erdogan will meet in Ankara with Frans Timmermans, the vice president of the European Commission, and Dimitris Avramopoulos, European Commissioner for Migration, Home Affairs and Citizenship.