Volunteers have organised Christmas celebrations for refugee children at shelters around Germany. The idea is to give the kids presents and familiarise them with German culture. As most of the children are Muslim, Christmas is outside of their faith, but most are overjoyed to be part of local traditions.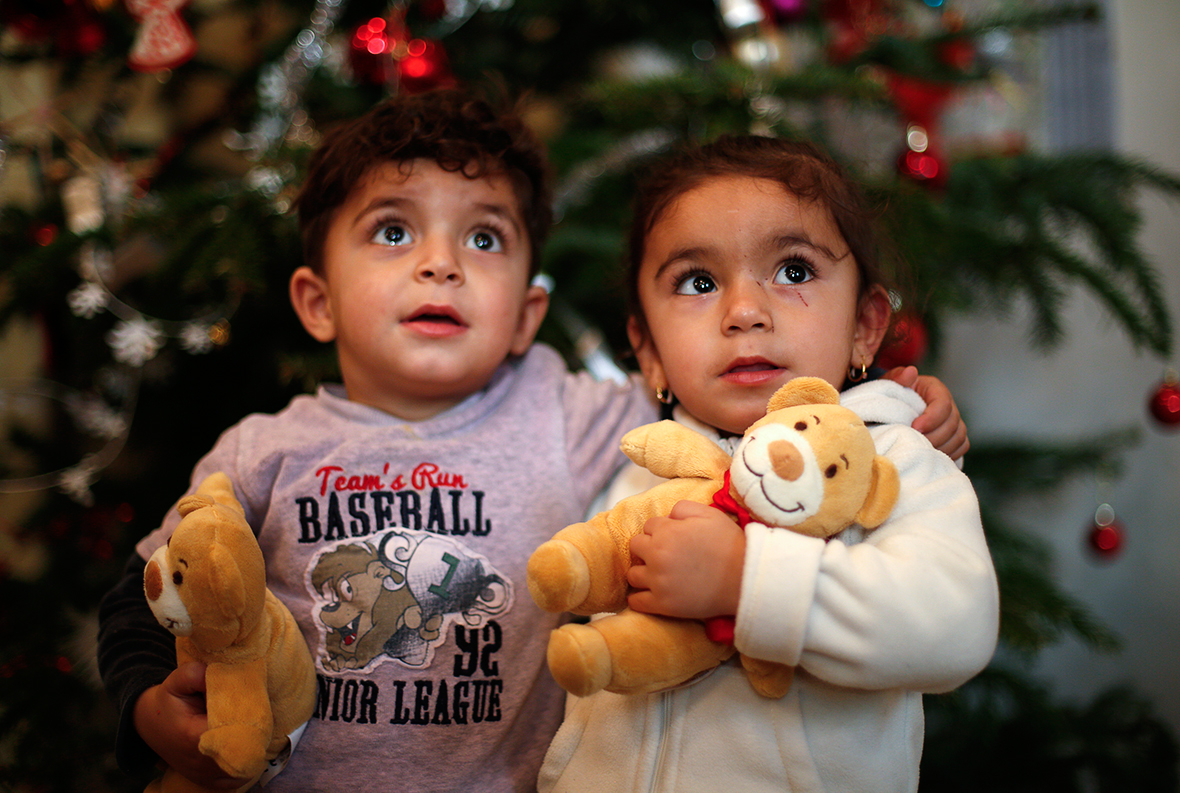 Not all asylum seekers are having a happy Christmas, though. The majority of the nearly one million migrants who have registered for asylum in Germany so far this year are still stuck in overcrowded reception centres, waiting to have their requests processed.
Meanwhile, the mood of may people in Germanyn toward the migrants has changed from a spirit of welcome to a more hostile attitude. Several asylum shelters under construction have been vandalised or burned, and those in operation have also been attacked.