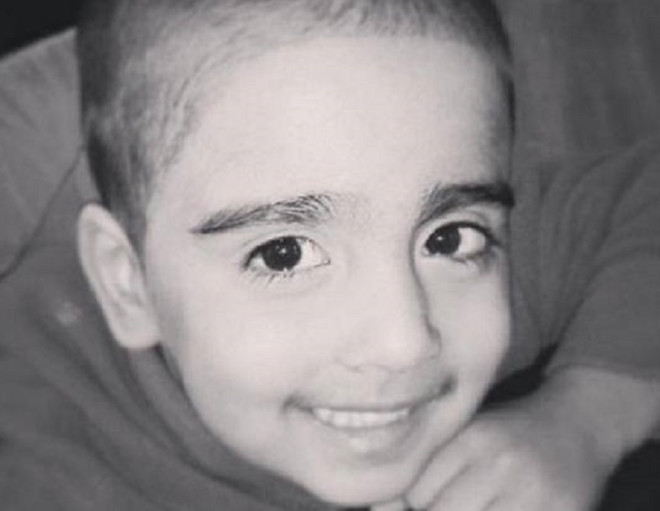 Mikaeel Kular died from internal bleeding and abdominal inflammation known as "peritonitis", according to his death certificate.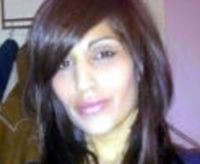 The three-year-old was found dead in a woodland in Fife after his disappearance prompted a major search of the area on January 15.
His mother Rosdeep, 33, has been charged with his murder and has been remanded at Cornton Vale jail near Stirling.
She has appeared twice in court in Edinburgh and entered no plea or declaration.
According to the Daily Record, a registrar in Kirkcaldy released the certificate, which listed the cause of death as "peritonitis and intra-abdominal haemorrhage" and an investigation of the facts of the case was still pending.
Peritonitis is inflammation of the peritoneum, the thin layer of tissue that lines the inside of the abdomen.
His death was registered by his step-grandfather, Mr B Krishnaswamy. Time and place of death was listed as "04.02 on 18 January" in "Woodland behind Dunvegan Avenue, Kirkcaldy".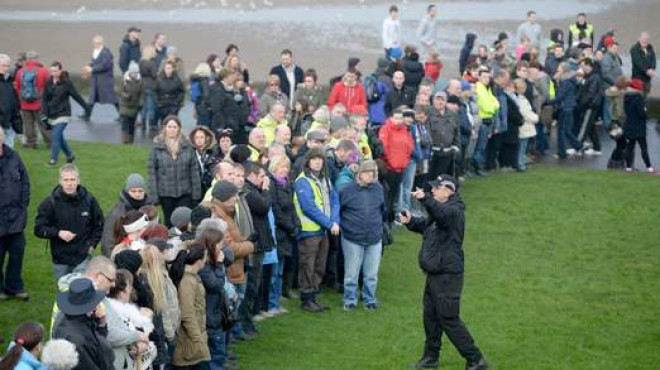 A major search of the area was launched after his mother reported him missing from their home in Ferry Gait Crescent, Edinburgh.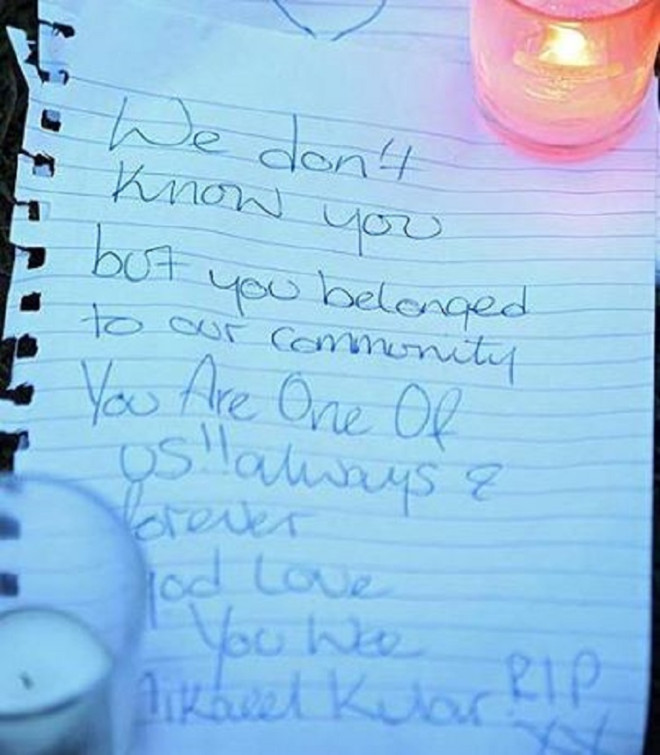 But within less than 36 hours a property in Kirkcaldy and the woodland behind it were being investigated, where the toddler was later discovered.
Hundreds of mourners left floral tributes and soft toys for him outside the house.
One note read: "We don't know you but you belonged to our community".