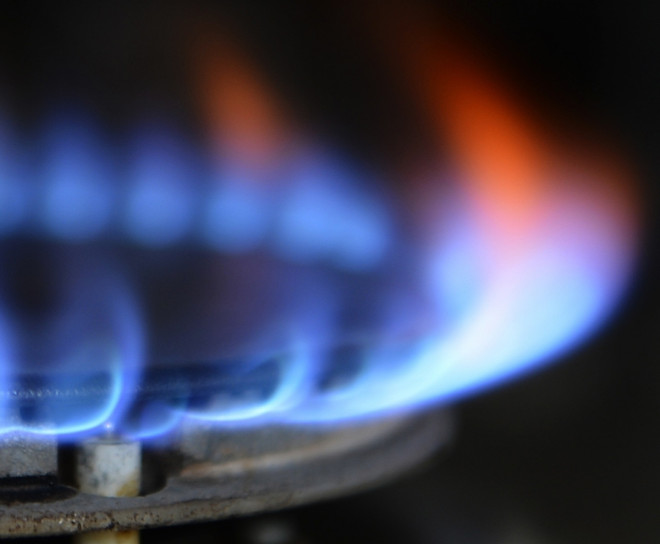 Energy giant British Gas has said that it is not going to raise prices this year despite profits being dampened, due to the mild winter.
Overall, market prices in the UK for gas and electricity have declined as usage was down by 25% over the course of the 'mild winter', and 10% down since the beginning of 2014.
However, the company won't raise its own prices in a bid to regain some of that lost income.
A statement read: "Assuming that energy market conditions remain benign, and recognising the competitive conditions in the UK energy supply market, we do not currently expect to change our residential energy prices during 2014."
The news will be welcomed by the company's 15 million plus customers, after prices were hiked by over 9% last year, which led to over one million complaints being filed.
Industry-wide competition has dented profitability for British Gas with the company talking of a profit warning for the second time this year. The war of suppliers has also led to around 180,000 people taking their custom elsewhere since the beginning of 2014.
Residential supply revenues are expected to be down by 10% on 2013 for the year and margins are predicted to drop by 0.5% down to 4%.
"The decisions and actions that management is taking across the Group will leave the business well-placed for the long term. While earnings are anticipated to fall in 2014, we expect an improvement in 2015, assuming more normal weather conditions and reflecting the prospects for underlying growth in Direct Energy, UK gas storage, British Gas Services and British Gas Business," Centrica chief executive, Sam Laidlaw, said in a statement.