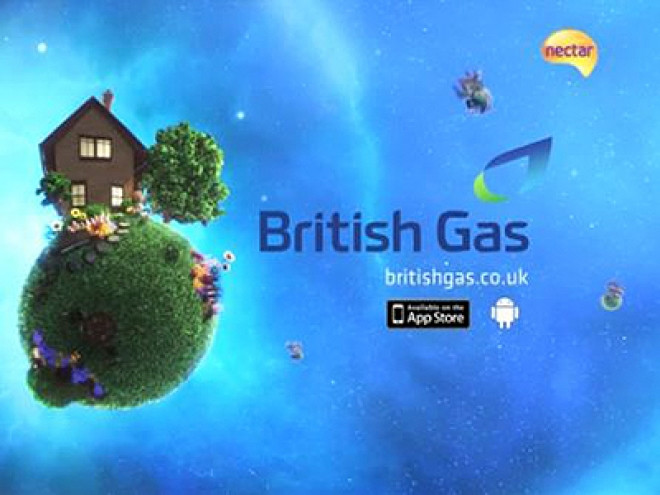 British Gas apologised for its mistakes that prevented businesses from looking for other suppliers, and accepted the fine imposed by the energy sector watchdog, Ofgem.
The energy sector watchdog in the UK earlier fined British Gas £5.6m (€6.8m, $9.4m) for blocking businesses from switching suppliers due to problems in its computer systems.
In an investigation, Ofgem found that the company had blocked non-domestic customers from switching suppliers over a five-year period. Ofgem found that between November 2007 and February 2012, 5.6% of the contractual or debt objections made by British Gas against customers for switching suppliers were invalid.
"The ability for consumers to switch easily and fairly is key to a well-functioning energy market," said Sarah Harrison, Ofgem's senior partner in charge of enforcement.
"In these cases British Gas Business failed these consumers who were wrongly blocked from switching, many of them small businesses, and denied others the chance to switch to a better deal at the end of their contract."
British Gas agreed to the penalty of £800,000 and will invest at least £3.45m in an energy efficient fund to help small firms to cut their energy bills, according a statement.
The company was also ordered to pay £1.4m to businesses that were not notified about their tariffs ending.
"British Gas Business failed in some cases to provide all the necessary renewal documentation to customers on time," the company said in a statement.
"We have compensated all our current customers affected by this issue and we are in the process of contacting and compensating affected customers who have since moved to other suppliers."
It added that it co-operated fully with Ofgem throughout the investigation and has carried out a thorough review of its systems and processes to ensure that the issues identified have been fully resolved.
"We're sorry these errors occurred and have worked swiftly to change our computer systems and processes, putting controls in place to stop this happening again," Stephen Beynon, managing director of British Gas, said in a statement.
"We take any failure to meet our obligations very seriously and will ensure that the new energy efficiency fund we have set up will be a real help to hundreds of small businesses."