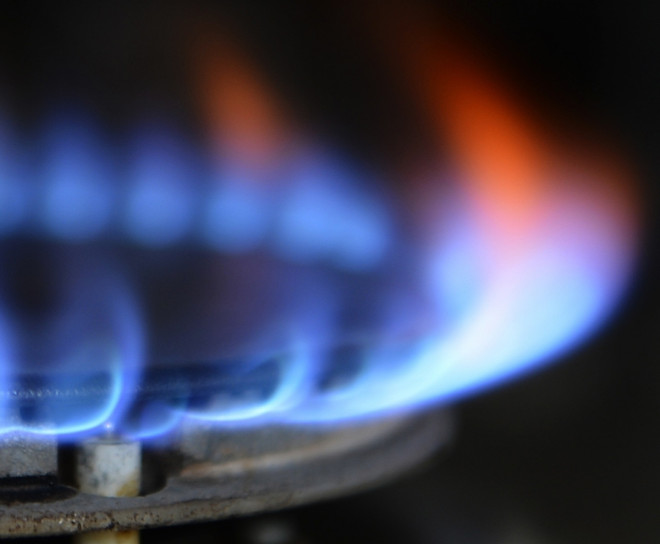 Energy regulator Ofgem will investigate British Gas following allegations that the company encouraged its sales staff to sell high-priced tariffs to boost their salaries.
Sky News reported that British Gas is to be investigated by the regulator after a former employee claimed that the company paid large bonuses to inflate customer bills.
The employee, who worked for the company between 2010 and 2013, told the Daily Mail that British Gas encouraged staff to sign up charities, churches and small businesses to its highest-priced tariffs.
Sales staff could earn more than £400 ($671, €486) a time by moving a customer to a more expensive deal, he claimed.
"People were desperate to make the salaries they had been promised, so everyone inflated the prices," he told the paper.
"Scout clubs was a favourite one; churches, charities, small businesses, where people would just go for the maximum 5p notch-up."
British Gas strongly denied the allegations.
"British Gas strongly refutes any suggestion that employees are paid commission on any prices charged to residential customers," a British Gas spokeswoman said.
"There are strict rules in place which require suppliers to take all reasonable steps to ensure information provided is accurate and not misleading, and that sales activities are conducted in a fair, honest, transparent and professional manner," Ofgem said in a statement.
The allegations come after the energy sector watchdog fined British Gas £5.6m for blocking businesses from switching suppliers due to problems in its computer systems.
In an investigation, Ofgem found that the company had blocked non-domestic customers from switching suppliers over a five-year period. Ofgem found that between November 2007 and February 2012, 5.6% of the contractual or debt objections made by British Gas against customers for switching suppliers were invalid.
British Gas subsequently apologised for its mistakes that prevented businesses from looking for other suppliers, and accepted the fine imposed by Ofgem.
British Gas agreed to the penalty of £800,000 and will invest at least £3.45m in an energy-efficient fund to help small firms to cut their energy bills, according a statement. The company was also ordered to pay £1.4m to businesses that were not notified about their tariffs ending.