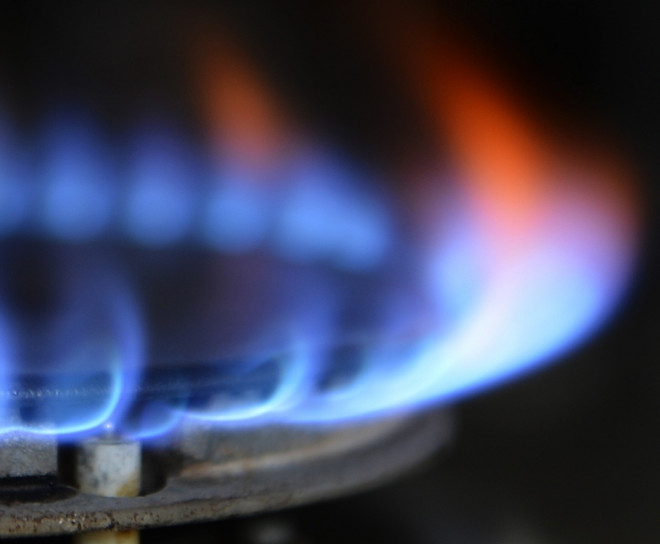 Centrica's profit slumped in 2013 on a weaker performance by its British Gas and Direct Energy businesses amid a fiery political debate about energy bills in the UK.
Group operating profit dropped by 2% to £2.695bn ($4.48bn, €3.27bn) during the year, said Centrica in its annual results. After exceptional charges of £667m, this was a 29% decline on 2012.
British Gas profit was down 6% on its household energy supply side because of a warm end to 2013 and higher costs. Its business supply side saw profit plunge 19%.
"In the UK, the operating environment for our downstream energy supply businesses was unprecedented," said Centrica's report.
"Affordability has been a key concern for both residential and business customers, amplified by media and political debate ahead of the 2015 election."
Big energy firms such as Centrica have been heavily criticised because household bills have spiralled as consumers face a plethora of financial problems, from welfare cuts to falling wages.
There is a pre-election battle between the political parties over who can best help households in bringing down the cost of gas and electricity bills.
The government pledged to shift green levies – taxes on energy firms, passed on to consumers, that fund energy efficiency schemes such as insulating households – on to general taxation.
Several energy companies said they would cut household bills as a result, including British Gas which slashed its gas and electricity prices by an average of 3.2%.
Ed Miliband, leader of the Labour party, said if he is elected as prime minister in 2015 he will force energy firms to freeze prices for almost two years.
The industry insists it has to put up prices to pay for volatile costs and the heavy investment needed to maintain and update the UK's energy infrastructure, but critics accuse them of profiteering.
Ed Davey, the UK's energy secretary, wrote to the regulator Ofgem urging an investigation into the Big Six firms over their bumper profits and soaring household bills.
He picked out Centrica's British Gas in particular.
"[British Gas] tends to charge one of the highest prices over the past three years, and has been on average the most profitable," said Davey in a letter to Ofgem, the energy watchdog.
"Clearly you will wish to consider whether this is prima facie evidence of an issue in the market and so whether it merits a market investigation reference with the whole gamut of potential remedies that could follow including a break-up of any companies found to have monopoly power to the detriment of the consumer.
"Alternatively you may of course conclude that no action is needed or potentially some intermediate measure which can be taken by the sector regulator."
Davey has previously warned the industry not to view UK consumers as "cash cows".