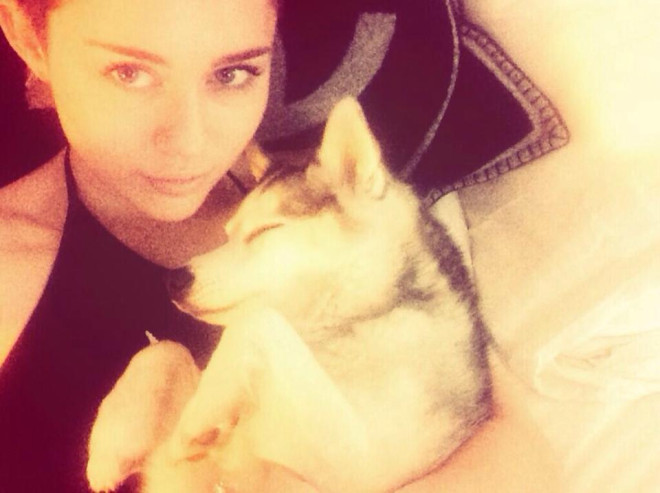 Miley Cyrus could have a stroke if she does not slow down on her partying, according to reports.
The 21-year-old singer was sent to hospital on Tuesday after suffering an allergic reaction to antibiotics, forcing her to cancel a show in Kansas City, Missouri.
But according to InTouch, citing a doctor, the controversial Bangerz singer suffers from tachyeardia - a faster than normal heartbeat - that could lead to a stroke if she does not tame her wild ways.
Dr Mark Urman warned: "She could get heart muscle problems and even heart failure at worst. She could even end up with a stroke.
Her lifestyle does not exactly help matters, with reports suggesting the former Disney starlet has dabbled with drugs including marijuana and even party-scene favourite MDNA.
The Wrecking Ball star's emotional state has also come under the spotlight after a public breakdown at the loss of her dog Floyd.
Sources told TMZ that Cyrus had become exhausted following the death of her Alaskan Klee Kai and had suffered "crying fits and has been unable to sleep".