Miley Cyrus' manager has defended the pop star's controversial performance at the 2013 MTV Video Music Awards (VMAs). The 20-year-old former Disney star was once the face of family-friendly television series Hannah Montana but her more recent public appearances, film/television roles and concert performances have been criticised as setting bad examples for young girls and other fans.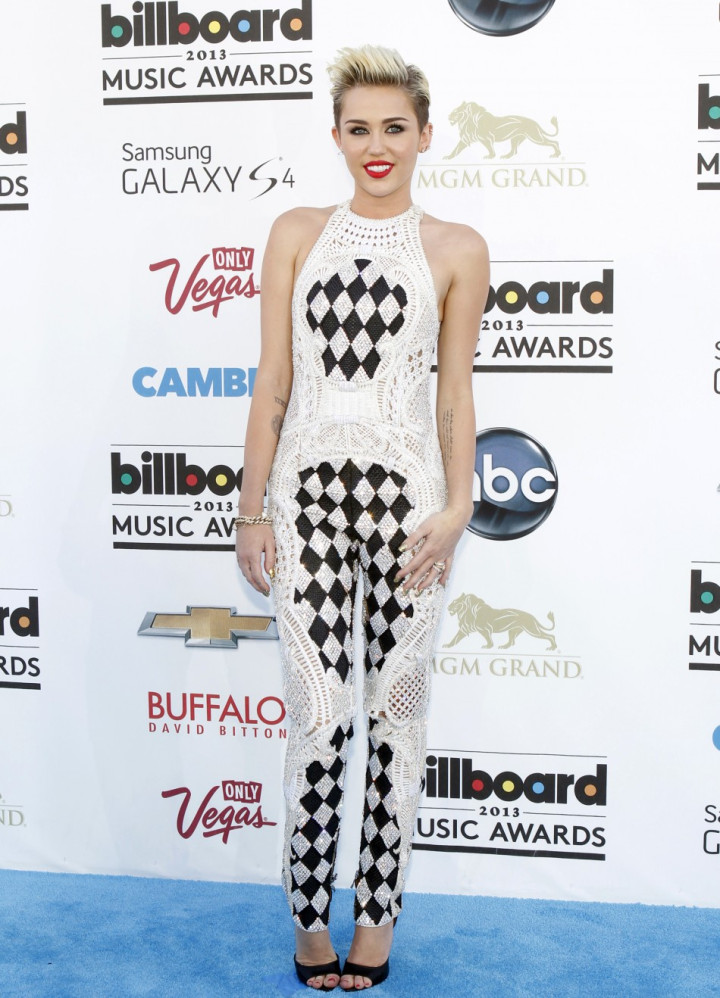 The singer's agent, however, is clear that his client's performance at the VMAs was excellent. Larry Rudolph told Us Weekly: "We were all cheering from the side of the stage. It could not have gone better. The fans got it. The rest eventually will." Rudolph also claimed that Cyrus' family and friends were at the venue and were cheering the singer.
Meanwhile, as the wave of criticism over the performance grows to include the Parents Television Council (Cyrus' father, Billy Ray Cyrus, is on the advisory board), Miley Cyrus has found a measure of support in fellow singer/actor Justin Timberlake.
The 32-year-old former N'Sync band member won the Michael Jackson Video Vanguard Award at the VMAs and has now spoken out in support of Cyrus.
"It's the VMAs, what did you guys expect? I like Miley. I like her a lot. I think, you know, she's young. She's letting everyone know that she's growing up. I just think it's the VMAs. It's not like she did it at the Grammys," Timberlake stated during a radio interview.
Billy Ray Cyrus has also spoken out in support, saying: "Of course I'll always be here for Miley. She's still my little girl and I'm still her dad. I love her unconditionally and that will never change."