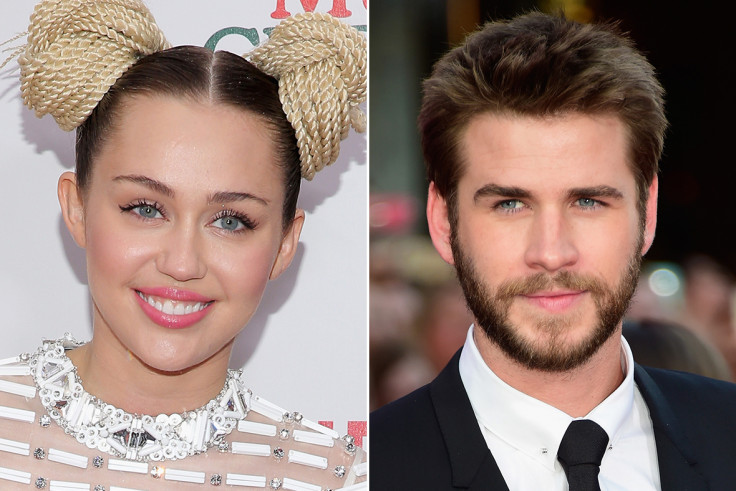 Miley Cyrus was once the Girl Who Can't Be Tamed but clearly time has changed. Gone are her swinging days on the Wrecking Ball and in its place a calmer version of the pop star who prefers to share photos of her dog rather than scantily-clad shots. Is her rekindled romance with Liam Hemsworth responsible? As Cyrus celebrates her 24th birthday today (23 November), IBTimes UK takes a look at how her image has changed in recent years.
In the summer of 2013, Cyrus ditched her child-friendly Hannah Montana persona to transform into a sexier, unapologetic and X-rated pop siren. Beginning with her catchy party anthem We Can't Stop, Cyrus kept the pop world talking with her on-stage antics, which included twerking and allegedly smoking marijuana.
Cyrus' outrageous behaviour reached its peak when she gyrated with a giant foam finger wearing nude underwear at the 2013 MTV Video Music Awards while performing Blurred Lines with Robin Thicke.
Those pictures of Cyrus prancing around the stage with her tongue out are likely to remain prominent fixtures throughout her career. However, the steam out of Cyrus' attention-grabbing act ran out fairly quickly.
While the Feeling Myself singer was still a hot topic in 2014, the chatter soon faded in 2015 with little music on the horizon. Soon enough, the narrative switched from her eyebrow-raising tour antics to rumours she had reunited with her former fiancé Liam Hemsworth.
Coincidentally, Cyrus debuted her sophisticated image at the time of her split from The Hunger Games actor in 2013. With their engagement back on, and Cyrus slipping further into tamer territory, everything appears to have come full circle.
That is not to say that Cyrus is now an average pop star but it is clear that reconciling with Hemsworth, 27, prompted the change. Friends close to the former Disney star have also noticed Cyrus' maturity. An insider previously told People magazine: "[Miley] is a changed person, and she actually seems to enjoy it. Miley is doing yoga and seems very healthy. She rarely parties and is taking better care of herself."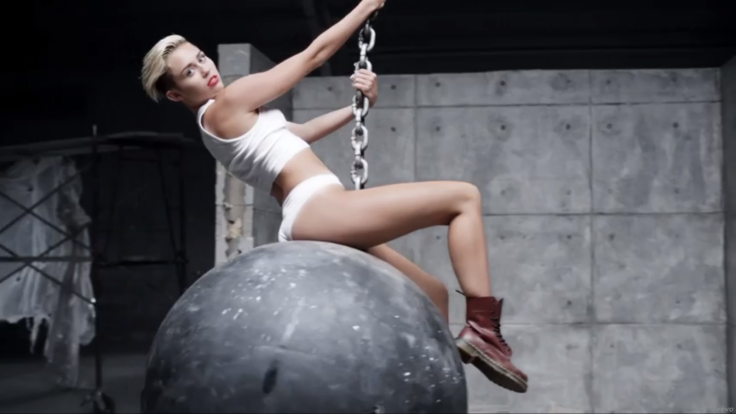 Although details of their wedding have been kept under wraps, rumours have circulated that Cyrus and Hemsworth are keen to start a family. Another source told Heat magazine: "For the last couple of months Miley and Liam have been talking about 'when' not 'if' they have a baby. They're not admitting anything officially, but all their friends reckon they're already trying and could even be pregnant already – a Christmas baby would be perfect."
Christmas is only a matter of weeks away and there are no signs of a pregnant Cyrus just yet. As long as Cyrus is enjoying domestic bliss with Hemsworth, it does not appear that her Wrecking Ball days will return anytime soon either but we will always have the memories.
Watch Miley Cyrus' We Can't Stop music video: