Black Friday is almost upon us, which means millions of shoppers will pour onto the high streets in search of the best bargains. While our Stateside friends drag themselves out of a turkey-induced haze after Thanksgiving, consumers in the UK will be feeling slightly perkier and ready to hunt for cut-price TVs, laptops, clothes and makeup on Friday 25 November.
So just how do you survive the insanity of Black Friday? Since coming to the UK in 2013, top stores across the country like Tesco, John Lewis and Currys PC World have competed to slash their prices. With the rare opportunity to grab a deal, shopping on Black Friday can be somewhat... intense.
We have all seen the shocking footage of customers fighting over a discounted 50" plasma TV or tugging over a dress while tussling on the floor. But your shopping experience does not have to be so stressful – or aggressive.
Many Black Friday survival guides will advise you to research discount codes online, draw out a map and get in-line early. While all of that is true and certainly essential, this street-smart guide will ensure you shop with a smile – and not a scowl.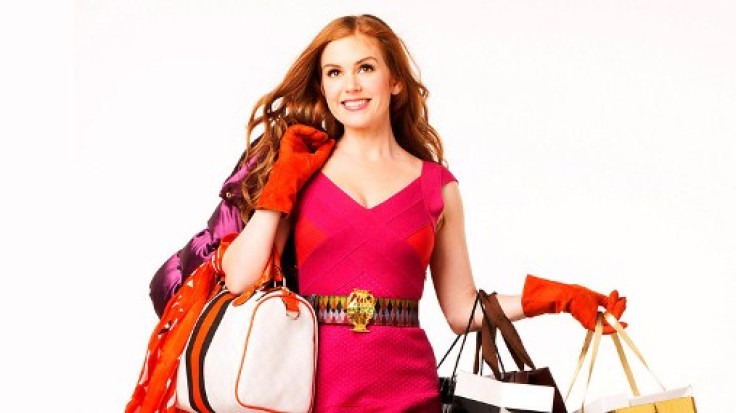 Black Friday 2016 survival guide
Dress for the occasion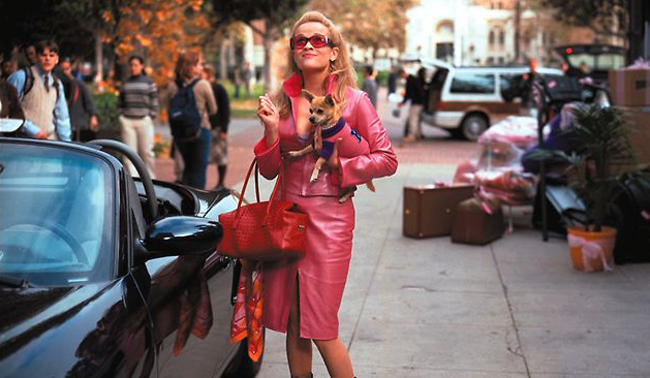 On a regular weekend in Westfield, it is not unusual to see men and women dressed up in their best gear while hunting for new wardrobe additions. However, do you really want to be tottering around in your highest heels on Black Friday? Think sensible. This is not the time to look good, but the time to be comfortable. Your step count is likely to soar while whizzing through the crowds and into shops, so dress smart and leave those Louboutins at home.
Bring reinforcements

Some people find shopping alone easiest but it is probably wise to roll with a squad on the biggest purchasing bonanza of the year. Why? Well, while you and one friend are crossing off items on your checklist, another can distract rival buyers, one can stand in the super-long queue for the tills and your other pal can load up the car. Genius.
Toot your own whistle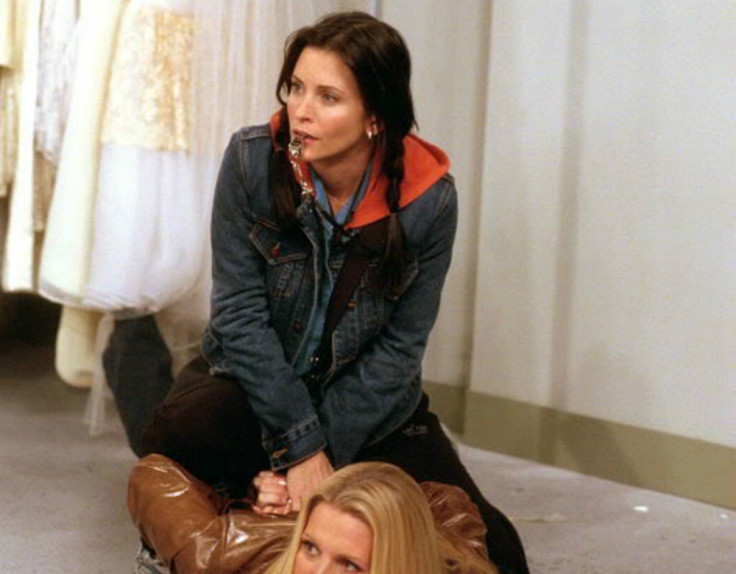 It will be loud but bringing a whistle is a sure-fire and quick way of finding your friends in a sea of people. It worked for Rachel, Monica and Phoebe in The One With The Wedding Dress and it can work for you too.
Scope out your competition

The key is mastering your hovering tactics. You are not going to be the only person eyeing up that jumpsuit so keep your eyes on the prize – and the competition. Stand just close enough so you can pounce quickly when they walk away, but not so close that they get annoyed by your hovering and take the last one out of spite even if they had no intentions of buying it.
Avoid changing rooms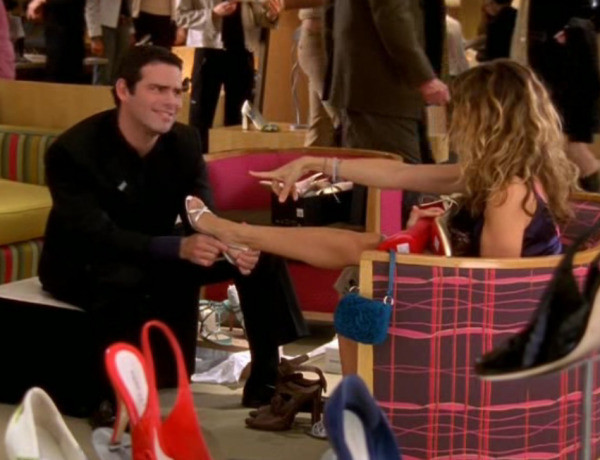 Let's face it. Your Black Friday schedule is going to be pretty jam-packed so do you really want to waste time queuing for a changing room? Items like jumpers, t-shirts, coats and jackets are easy to try-on items over your existing clothes, so do this on the shop floor as much as you can.
Travel in style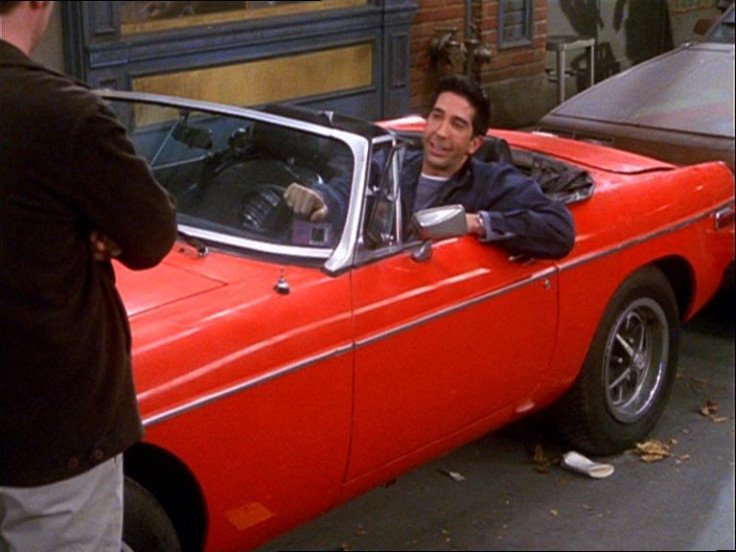 Squeezing all your amazing buys onto an already packed tube is not the ideal way to round-off your successful shopping day. If possible, travel via car to also avoid the risk of accidentally leaving a bag behind on the train. It will be worth it when you're home much less frazzled.
Be safe, and thank us later.