Once upon a time, Miley Cyrus, fresh off the bus from her hit Disney show Hannah Montana, was the pop inspiration for many young girls and teens. Today, she is known for her raunchy, revealing get-ups and outrageous stage antics.
But the singer-songwriter has no qualms about her style and continues to experiment with everything from latex and nipple stickers to balloons and fishnet. She once bluntly explained: "I know what I'm doing. I know I'm shocking you."
On the occasion of her 24<sup>th birthday on 23 November, IBTimes UK takes a look at some of Miley's most NSFW (Not Suitable For Work) get-ups, both on stage and on the red carpet.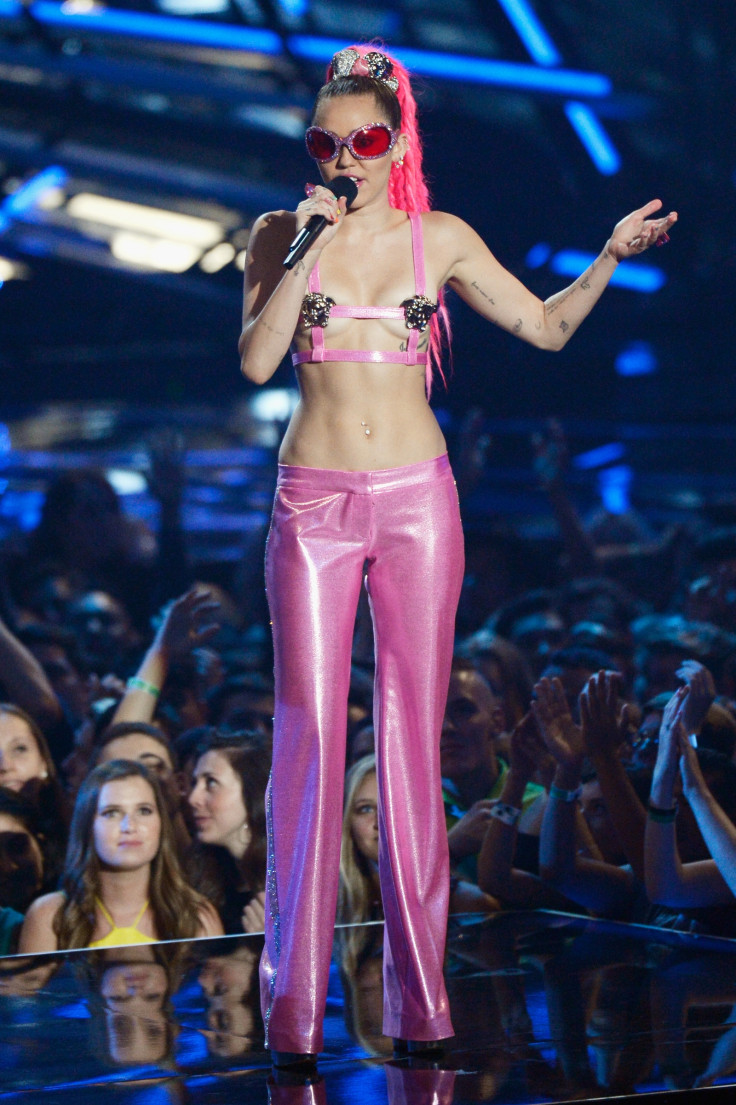 Born Destiny Hope Cyrus, Miley is the daughter of Country singer Billy Ray and Tish Finley Cyrus.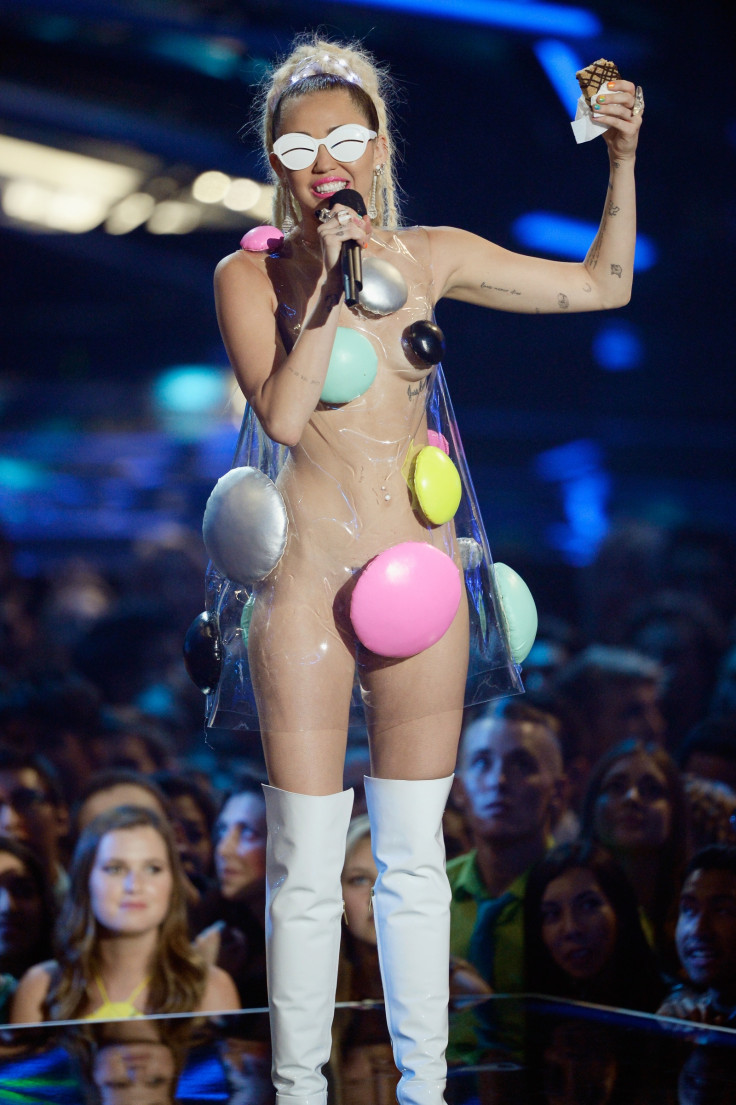 She started off her career as a child actor in television shows before bagging the role of Hannah Montana, which would launch her into the limelight.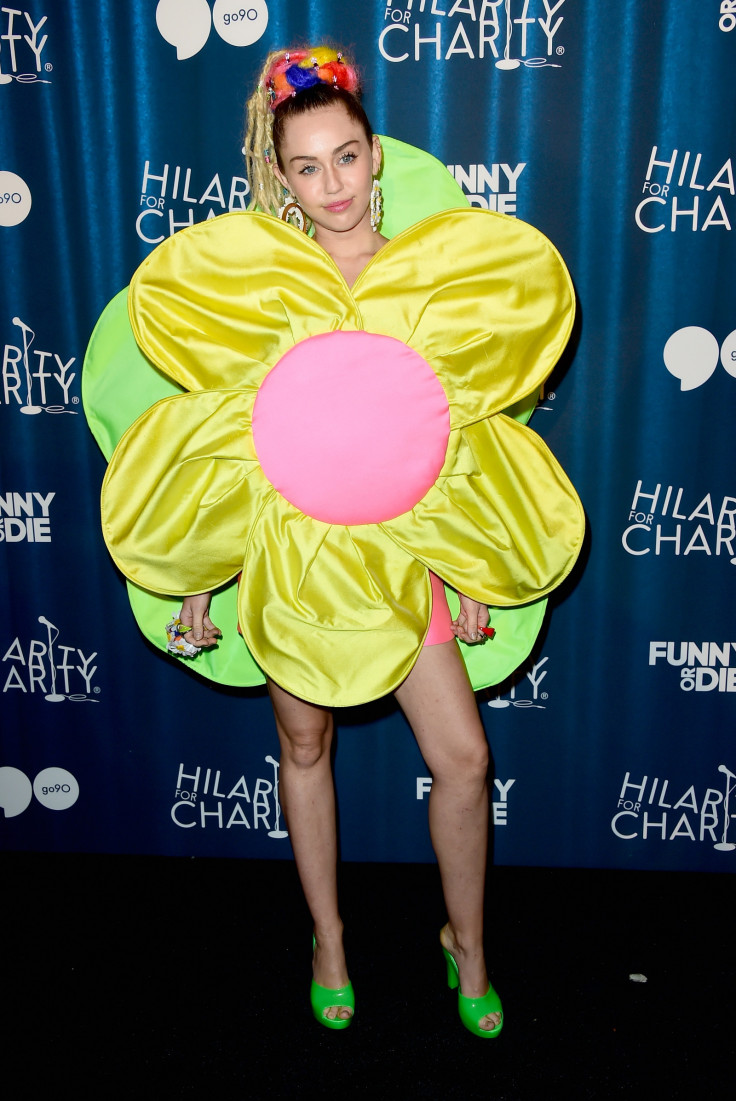 She released her debut album Meet Miley Cyrus in 2007, followed by Breakout in 2008. In 2010, her album Can't Be Tamed launched to a weak response.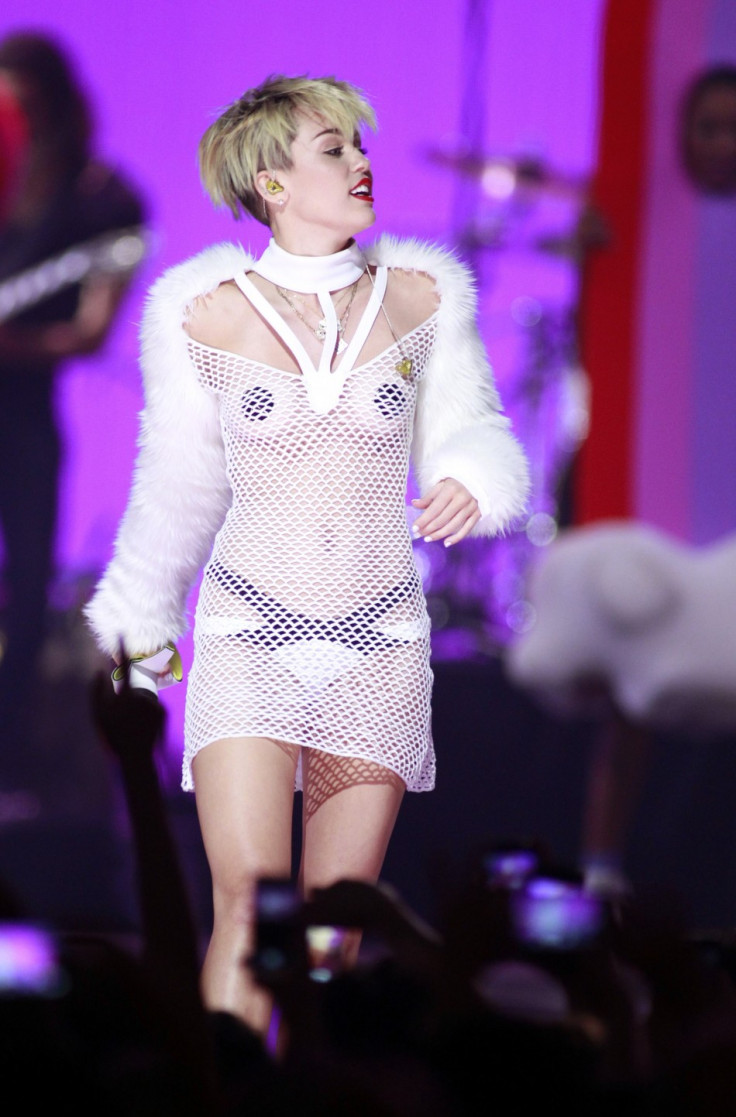 She went on to act in The Last Song, which was how she met her now-fiance Liam Hemsworth who starred as the lead male character.
By 2011, she started to break away from her pop image, opting for a persona that was brash and explicit.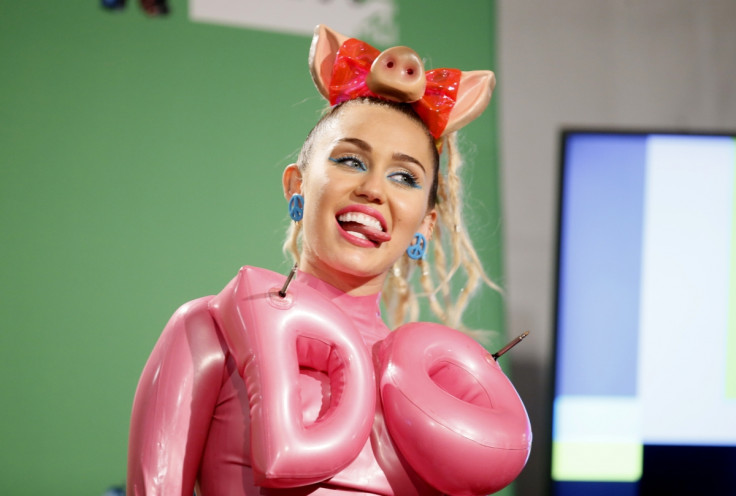 Her fourth album Bangerz (2013) showcased her change in style and went on to become her third number-one album on the US Billboard 200.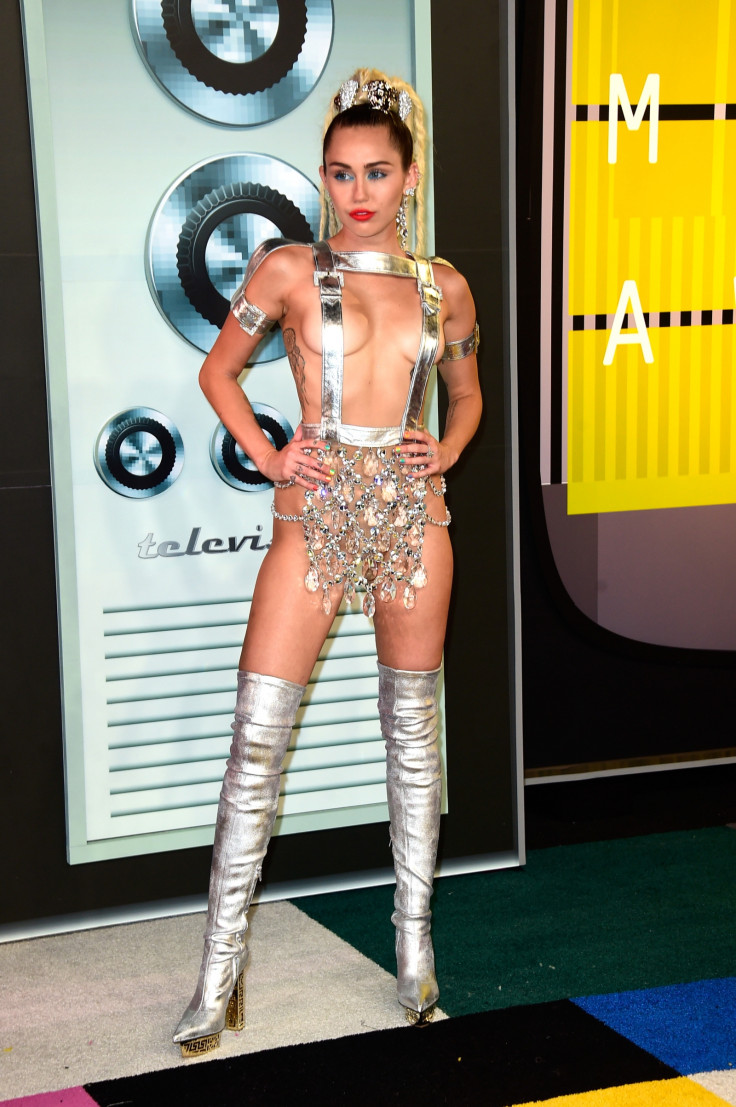 In September 2016, Cyrus became a co-star in Crisis in Six Scenes, a Woody Allen-created television series. She plays the part of a radical-thinking hippie who sells marijuana, causing chaos in a conservative 1960s household.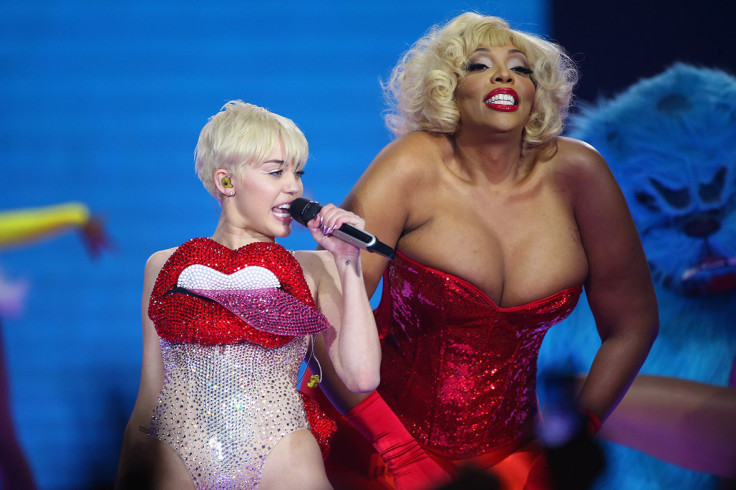 In October of this year, she confirmed to Ellen DeGeneres that she was engaged to Liam Hemsworth following the couple's split and reunion.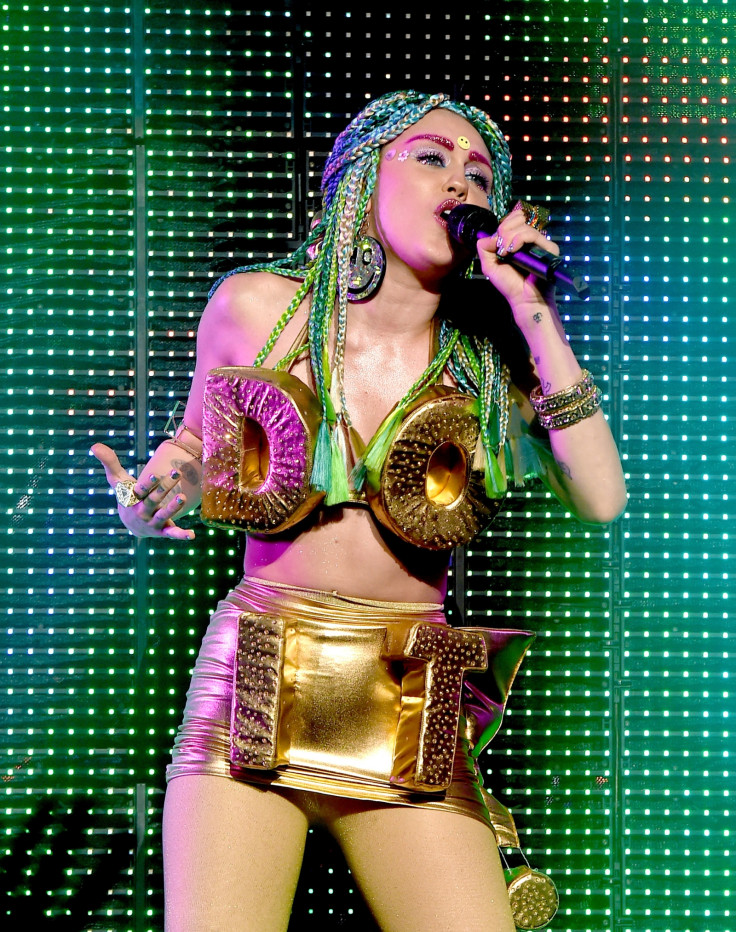 Miley is a strong supporter of the LGBT movement in the US and has been very vocal about the issues faced by the community and her song My Heart Beats For Love (2010) was written for one of her gay friends.