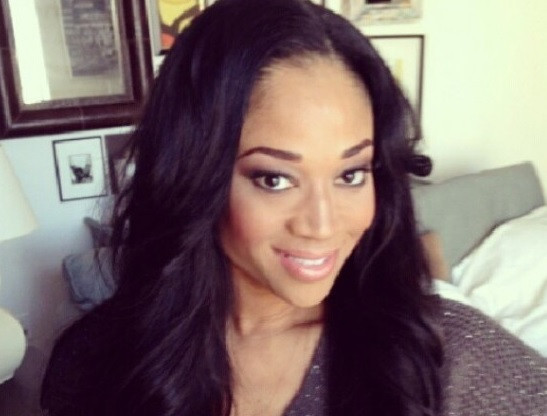 Love & Hip Hop star Mimi Faust has left fans stunned after releasing a hard-core sex tape.
The reality star and her co-star and boyfriend Nikko Smith feature in the smutty video which has now been sold to porn giant Vivid Entertainment for an undisclosed sum.
Although the porn flick entitled, Mimi and Nikko: Scandal in Atlanta, won't go on sale until this summer, a trailer as well as very graphic screen shots of the romp are already making the rounds online.
Her decision to leak the raunchy flick has divided fans, with some branding her as desperate and pathetic.
According to TMZ, Love and Hip producers gave Faust and Smith their blessing and the sex tape is set to be one of the major storylines in the next season of the show, which starts on 5 May.
Faust, who has a child with her former boyfriend Stevie J, is not the first reality star to venture into pornography.
In 2013 former Teen Mom Star Farrah Abraham sold her sext tape to Vivid for a reported $1m.
After initially denying the tape's existence, the 22-year-old later complained she would have preferred to make the tape with the late father of her daughter, Derek Underwood.