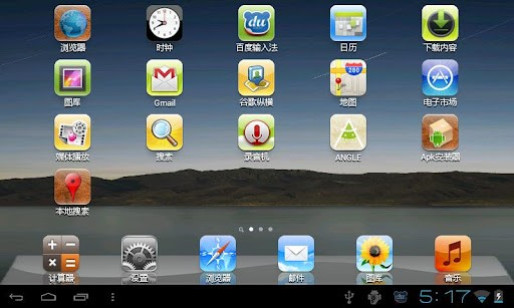 If you have ever wanted to copy the iPad's Home Screen features on to your Android-powered tablet? Or have you wondered what it would be like to feel the iPad's interface on an Android tablet's hardware?
Fortunately, custom mod launchers are here to make such thoughts come true.
The Android software has long been recognised as an easily customisable open-source platform that promotes the ability to install a variety of custom launchers. In recent times, some of the best launchers have been making quite a splash among the Android community. One of the more popular is, arguably, Nova Launcher, which could well be the best Ice Cream Sandwich (ICS; Android 4.0) home launcher, with a set of amazing features such as custom grid, infinite scroll, scrollable dock and more.
Another notable ICS launcher - Phoenix - brings sleek and stylish looks to the old Gingerbread platform, giving Android users yet more reasons to tinker with custom mod tools. After all... who said an Android user ought not to have an iPad. The only problem is that given Apple's steep prices (which are unlikely to drop anytime soon), a new iPad is something not everyone can afford.
The question, then - is there a way to get the best of both worlds? A way to bring the iOS and the Android together?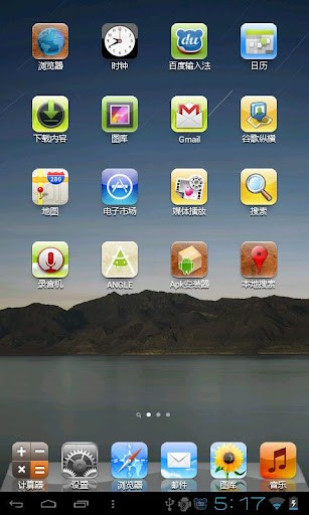 Well... yes, actually!
We could do precisely that... by means of a custom launcher - something which can mimic the iOS Springboard home screen on an Android tablet.
The Espier Launcher is a tool that comes to mind - it can make an Android smartphone look like its running iOS. In addition to Espier, the HD version can do the same for larger devices like tablets.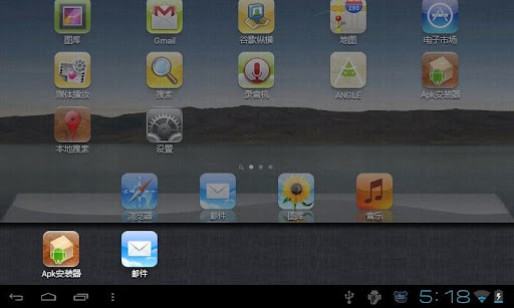 However, one should note that software imitation is still something of a nascent technology and you will surely notice the glitches as a result of not having Retina Display graphics on your Android device. Nevertheless, the custom mod adds some intriguing facets such as multiple scrollable home screens, multitasking, and to bring some vigour of authenticity, app icons shake when you move them around.
The app is available to download from the Google Play Store. It is free of charge.