Mini to Increase Lineup With Help From New BMW Drivetrains
Mini is expected to increase its range of cars over the coming years, thanks to sharing a new front-wheel-drive platform with brand owner, BMW Group.
The Cooper is expected to see a redesign in 2014 which will see the popular 1960s throwback adopt new front-wheel-drive and four-wheel-drive architectures from a new range of entry-level BMWs.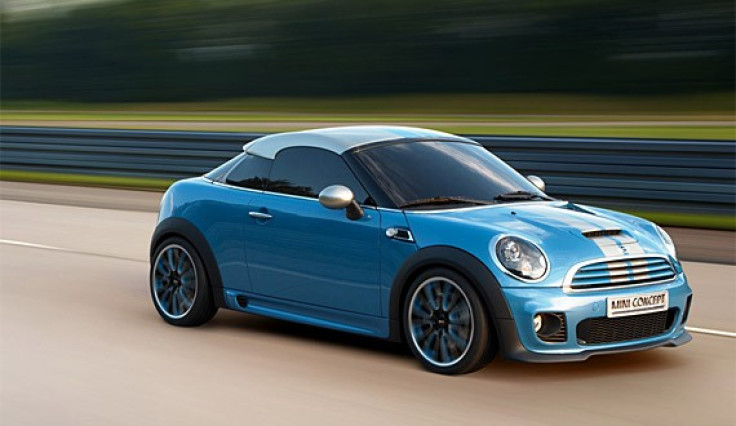 This will mark not only a revolutionary step for Mini, but also for BMW, which has never before used front-wheel-drive in its car, always previously opting for rear-wheel-drive, offering what it believes to be better balance.
The 2014 Cooper is tipped to join a Roadster model, which will be a convertible version of the new two-seat Coupe. The Coupe will be launched this autumn with two four-cylinder petrol engines producing between 121hp and 208hp, and the Roadster will follow in early 2012.
Next year might also see an update to the Clubman, the unique three-door compact estate based on the standard Mini range and in late 2012 the company will launch the Paceman, a five-door version of the Countryman cross-over, which is currently available in three-door-only configurations.
Interestingly, Automotive News reports that Mini is considering an entry-level model smaller than the standard Mini First/Cooper range. This model would presumably be aimed to compete with the Citroen C1, Toyota Aygo, Smart ForTwo and other such city cars.
With the Mini first and Cooper growing even chunkier, a smaller Mini harking back to the 1960s original would be surely welcomed by the motoring community.
© Copyright IBTimes 2023. All rights reserved.