Minister of Tourism calls this winter season the 'best' in Jamaica's history of tourism
The Honourable Edmund Bartlett expresses his optimism for the sudden boost of tourism experienced in Jamaica, calling this winter season the "best" in the nation's history of tourism.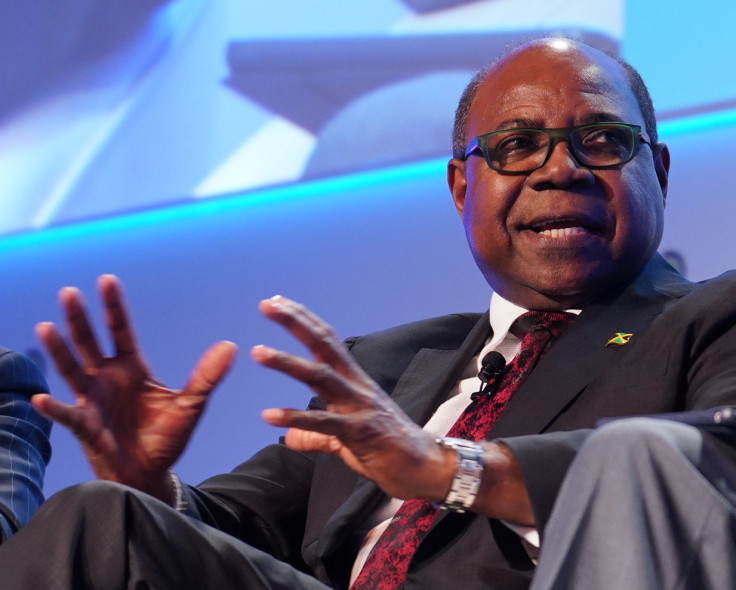 During the Sectoral Debate in Parliament on the afternoon of April 19th, Minister Bartlett noted Jamaica's exceptional performance in the tourism sector. He stated that from January to March in 2023, it is estimated that the Caribbean island welcomed 1.18 million visitors and made a profit of $1.15 billion, which represents a rapid growth of 94.4 per cent when compared to the winter period of 2022.
When reviewing tourism figures for the previous years, Minister Bartlett illustrated that, when compared to 2021, arrivals for 2022 shot up by 117 per cent and earnings rose by 71.4 per cent as Jamaica welcomed 3.3 million visitors. With estimated figures of $3.7 billion earned from 2022, projects for 2024 are currently estimated to be worth a lucrative sum of over $4 billion in earnings.
He told Parliament that afternoon: "If there was ever an industry that has the potential to transform our nation, our communities and the lives and livelihoods of the Jamaican people for the better, it is tourism."
Mr. Bartlett further added that projections for the real gross domestic product (GDP) for the economy are expected to grow by up to 5 per cent during the January - March period, when compared to the previous year. This significant growth is expected to be led by increasingly strong performances in Jamaica's hospitality sector, particularly their award-winning hotels and restaurants.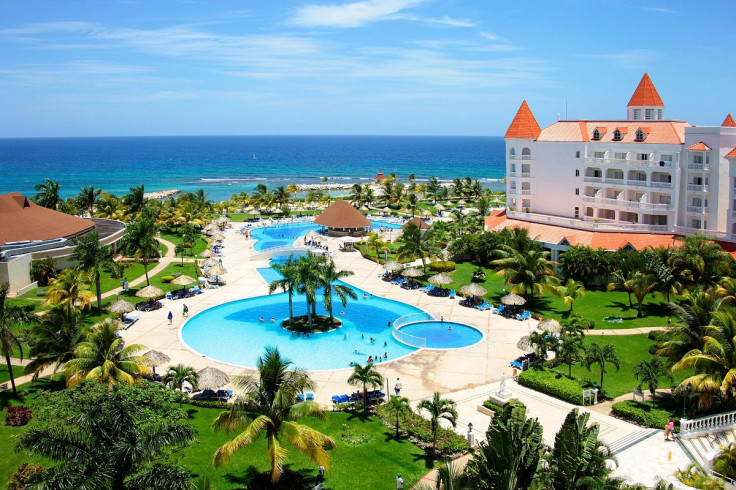 The Minister specifically highlighted the healthy economical performance in stopover arrivals and strong marketing campaigns, which he is adamant will continue to drive GDP growth.
"Never before in the history of Jamaica has tourism made such a great contribution to the national economy, and we are willing to contribute to that process and to make even greater contributions," Mr. Bartlett declared, also noting that "Jamaicans at all levels of society can enjoy a bigger slice of the tourism pie."
He further added: "Investments continue to boom to drive the industry's recovery, and over the last five years tourism investment contributed 20 per cent of the island's total foreign direct investments (FDI) and over the next 5 to 10 years, there are multiple upcoming investment projects which will see the addition of 15,000 to 20,000 new rooms with investment of $4 billion to $5 billion."
Whilst remarking on Jamaica's "economic fabric" from the benefits of tourism, the Minister stated that stakeholders had been working closely together to build a tourism industry that would generate opportunities for all.
He declared: "tourism will be the biggest driver of economic growth and prosperity in Jamaica for years to come and it is absolutely important that you are made aware of the work that we have been doing over the last year in repositioning the sector to achieve higher growth rates."
Notably, at the prestigious World Travel Awards 2022, Jamaica was named Caribbean's Leading Destination for an extremely impressive sixteenth year in a row. The beautifully exotic island was also awarded with the titles of the Caribbean's Leading Cruise Destination 2022, along with Caribbean's Leading Tourist Board 2022 for the fourteenth year in a row, and Caribbean's Leading Nature Destination 2022.
© Copyright IBTimes 2023. All rights reserved.