The Ministry of Defence has set up a new inquiry into claims of historic allegations of war crimes by British troops in Afghanistan.
Although criminal investigations into UK soldiers have focused on Iraq, Operation Northmoor, the Afghanistan inquiry, was initially staffed by 60 Royal Military police officers. But this has more than doubled to 124, and has been given an extra £7.5m in funding, the Daily Telegraph reported.
It raises concerns that British soldiers are being pursued by lawyers for simply doing their job out in the field of combat and there has been a push for such probes as this and the Iraq Historic Allegations Team (Ihat) to end.
Johnny Mercer, a Conservative MP and a former Army captain who served in Helmand province, told the Telegraph: "I cannot envisage a more scrutinised battlefield we have asked our soldiers to operate on than Afghanistan.
"Soldiers were killed in efforts to reduce risks to civilians.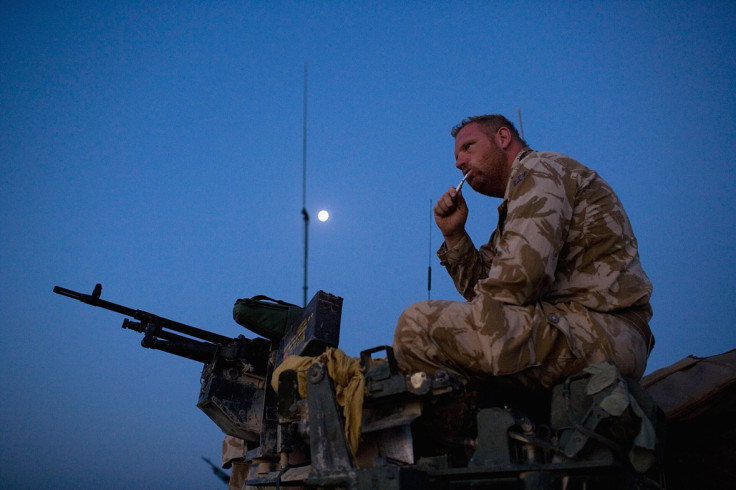 "That we are now prosecuting these same soldiers who we were asking to fire only when fired upon, to use the most minimal force necessary to preserve life, to bear huge personal risk of violent death and injury whilst fighting a violent insurgency on the Governments behalf, is physically painful to watch yet alone be part of."
Meanwhile retired Colonel Tim Collins, who led British troops in Iraq, said the allegations against soldiers were being made by "parasitic lawyers".
Allegations against British troops include those from a Taliban bombmaker, Serdar Mohammed, who claims he was unlawfully detained for 106 days in 2010.