Microsoft to announce new round of job cuts in latest overhaul by CEO Satya Nadella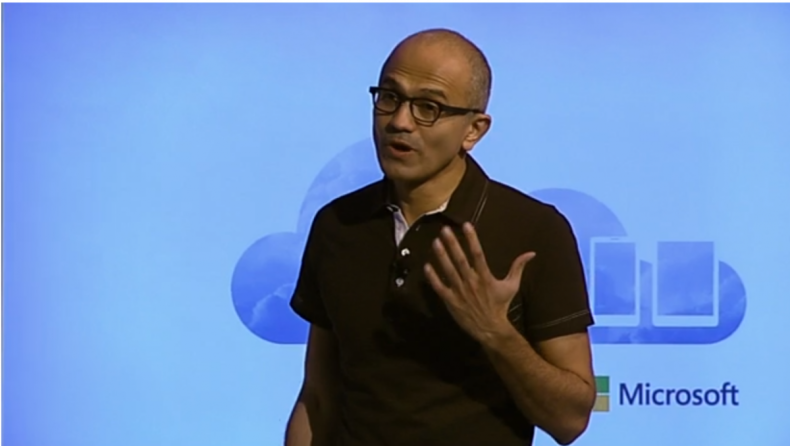 Technology giant Microsoft is expected to announce a new round of job cuts, sources have told the New York Times.
The cuts, which will be made in addition to the 18,000 layoffs announced in July 2014, are likely to be made in the company's hardware and smartphone division.
Microsoft chief executive Satya Nadella, who was appointed in February 2014, has been determined to shrink the unprofitable divisions of the company.
In an email to all Microsoft employees in June, Nadella said: "We will need to innovate in new areas, execute against our plans, make some tough choices in areas where things are not working and solve hard problems in ways that drive customer value."
Nadella's plans have already caused thousands of jobs to be cut in the company's smartphone business, which it acquired from Nokia in 2014 for $7.2bn (£4.67bn, €6.5bn). The acquired smartphone division is struggling against its competitors Apple and a raft of competitors using Google's Android operating system.
The job cuts announced in July 2014 accounted for around 14% of the company's workforce and the layoff was the biggest in Microsoft's history.
Apart from job cuts, the company has also sold parts of its business which were not profitable enough. In June, the company announced it would sell its display ads business to media giant AOL.