Mirna Pavlovic's haunting photos of abandoned villas and palaces
Shadows of a decadent and prosperous Europe still visible throughout continent.
Dotted across Europe are many abandoned villas, palaces and castles that were once home to wealthy families but are now decaying ruins, haunting shadows of their former selves. Croatian photographer Mirna Pavlovic has travelled all over the continent, seeking out the abandoned, the forgotten and the derelict.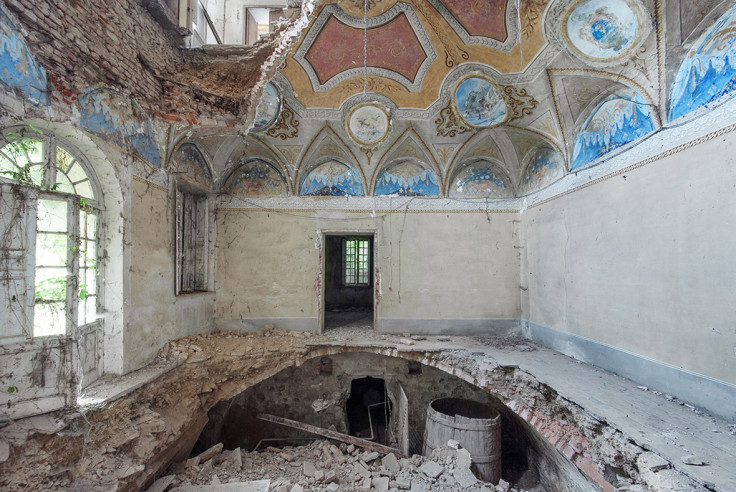 She says: "The world wars left many scars, and most of these abandoned villas are concentrated in countries that held a precarious political position in the wars. Many were abandoned, appropriated by the regime and then re-appropriated by the surviving members of the families after the conflict ended, only to once again be abandoned when the world entered post-war economic fluctuations."
Pavolovic says these buildings are never truly dead, yet never really alive: "A staggering number of them now stand abandoned and overgrown, often very difficult to reach. I wanted to preserve the memory of the places as well as the families who once lived there, by documenting and retelling the hidden histories of these spatial and temporal incongruities that were once home."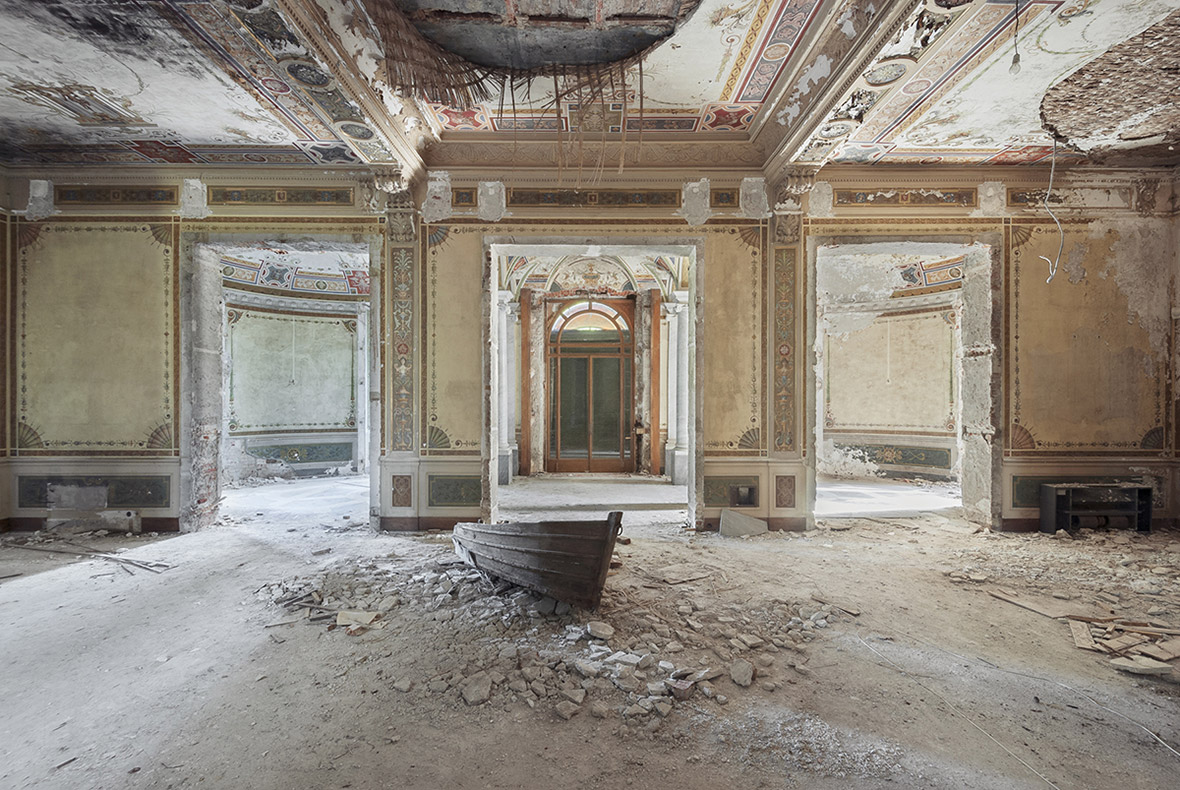 Mirna Pavlovic was born in 1989 in Croatia and is based in Ghent, Belgium. Her work has been shown in many festivals and galleries worldwide, most notably at the Moscow International Foto Awards 2016 (winner, Architecture - Interiors), Totally Lost in Italy (finalist & special mention), Rovinj Photodays 2016 in Croatia (finalist), Tokyo International Foto Awards (winner, Architecture – Interiors) and in the PH21 Gallery in Budapest (finalist). She was one of the winners of the prestigious Neutral Density Photography Awards 2016, taking 1st place in the category Architecture – Interiors.
If you'd like to see more of her work, follow inkquietude on Instagram. Limited edition prints are available at www.inkquietude.com.
© Copyright IBTimes 2023. All rights reserved.