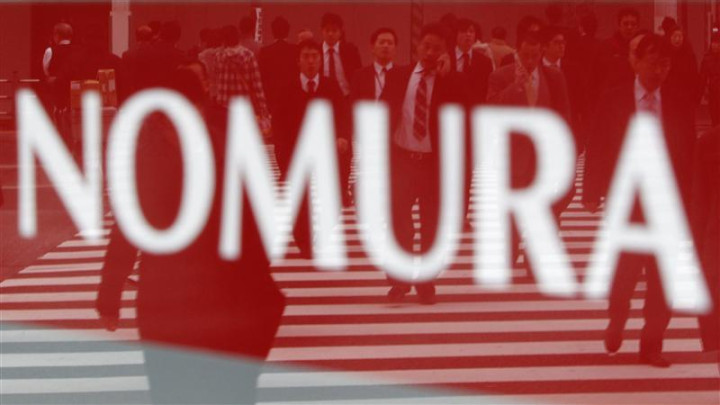 Italian authorities have seized €104.5m from Nomura International in relation to allegations that the Japanese investment back had mis-sold the regional government of Sicily derivatives.
According to the Financial Times, Italian tax police seized millions of euros from the lender after the regional council claimed that the investment bank duped authorities into buying complicated derivatives transactions in 2002, which eventually led to hefty losses after the credit crisis.
The police said that mis-selling allegations stemmed around the bank creating three complex derivatives transactions for a holding company related to Sicily's healthcare authority, which went sour years after it was bought.
Nomura told IBTimes UK: "We are aware of theaction taken by the public prosecutor in Sicily, which relates to trades entered into by Nomura and the Region ofSicily between 2000 and 2006. We are reviewing the situation fully and will cooperate with the prosecutor in this matter."
In 2013, various media organisations cited the Italian court reading that authorities in Siena seized €1.8bn (£1.5bn, $2.3bn) from Nomura, as part of the country's prosecutors' investigation into the embattled Banca Monte Paschi di Siena, which was accused of using derivatives to hide losses.
Nomura was accused of possible mis-selling.
However, the prosecutors' application to place a seizure order was twice rejected by the Siena courts, say sources.
In December 2012, an Italian court ruled that Deutsche Bank, JP Morgan, UBS and Depfa Bank were guilty of mis-selling the Milan City Council an interest rate swap that lost it millions of euros in payments, in what is believed to be a landmark criminal case in Europe.
However, all banks were later exonerated from charges, after an appeal.