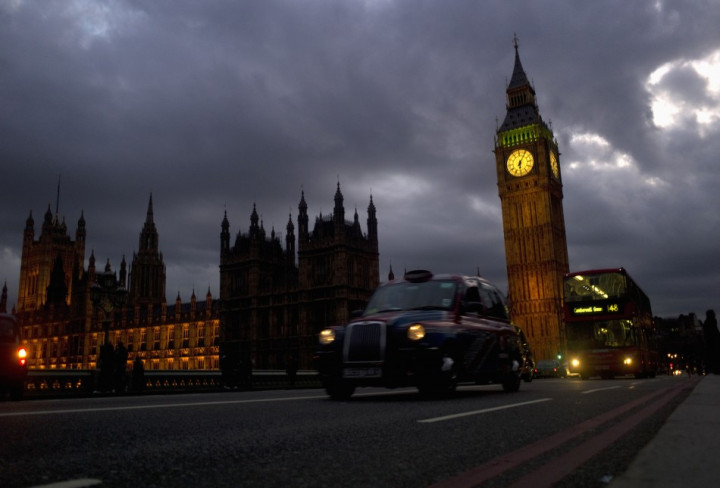 The UK's Parliamentary Commission on Banking Standards (PCBS) has unveiled a panel of MPs to look at issues surrounding banks' relationships with consumers and small businesses.
The panel will assess a range of issues, including the mis-selling of derivatives, and conduct a hearing within two days.
Following IBTimes UK's exclusive on the emergence of a hearing into the growing scandal of banks mis-selling derivatives to small-to-medium enterprises (SMEs), parliament has now confirmed that as part of its inquiry, the panel is visiting Birmingham on 24 September to hear from businesses at an event organised by the Birmingham Chamber of Commerce, and from consumers at a separate event organised by Which?
MP Pat McFadden is the lead member of the panel, and will be supported by Mark Garnier, Andrew Love, Lord McFall of Alcluith and John Thurso.
"Banks exist to serve the daily needs of millions of people and businesses across the country. They are crucial to the real economy and future growth," says McFadden.
"However, recent scandals show serious problems have developed in the relationship between banks and their customers. This panel will try to find out what lies behind this and how it might be addressed.
"I was very keen that the Commission came to the West Midlands to hear directly from businesses and consumers who rely on banks and the services they provide. We are not aiming to resolve individual complaints but any information gathered will be invaluable when it comes to writing our final report."
On 26 September, the parliamentary panel will hold its first formal evidence sessions. The panel will ask senior executives around the consumer watchdog sector for evidence, and question senior executives at the Confederation of British Industry (CBI) and the Federation of Small Businesses (FSB).
Industry experts such as finance and business writer Andy Davis will also be presenting evidence, as well as Abhishek Sachdev at Vedanta Hedging, who has been an expert witness for court cases involving SMEs seeking resolution over interest rate swap agreement disputes.
The Parliament says that further meetings will be announced in due course.