A computer hacker who secretly took photographs of current Miss Teen USA pagent winner Cassidy Wolf with her own webcam has pleaded guilty to hijacking computers belonging to her and other young women.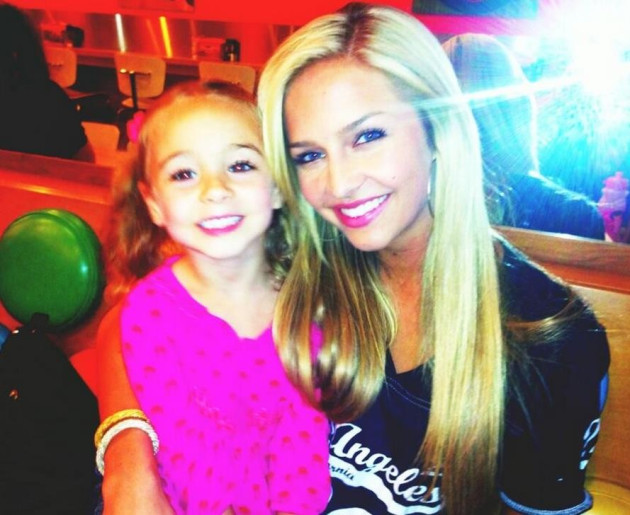 Jared James Abrahams, a 19-year-old computer science student, entered his guilty plea to three counts of extortion and one count of unauthorised computer access at a court in Santa Ana, California.
The court heard how Abrahams made contact with his victims - women between the age of 16 and their early 20s - who he had taken photos of with their webcams while they were undressed.
Known as 'sextortion', he then threatened to post the images to social network sites unless they sent him additional photos, or stripped via a Skype video chat, the BBC reports.
Arrested in September on suspicion of using malware to hack webcams, Abrahams faces up to 11 years in jail and $1 million (£626,000) in fines for his actions.
Porn star
Cassidy Wolf, 19, current holder of the Miss Teen USA beauty pageant award and schoolmate of Abrahams, was among his two dozen victims, but did not respond to his threats.
Following her lack of reponse, Abrahams posted a naked photo of Wolf online and is reported to have sent her a message saying: "Your dream of being a model will be transformed into a porn star." The incident occurred four months before she won the beauty pageant.
Speaking to the Today programme in the US earlier this year, Wolf said: "It happened to me when I was a normal girl and it can happen to anybody. The message is to tell somebody. The longer it goes on, the worse it will get, so if you can get the word out, talk to the authorities, it will already help you."
US District Judge James Selna was told by Abrahams' lawyer that the 19-year-old has autism, a factor his defence said should be taken into account when sentencing takes place in March.
Patches
After Abrahams filed his guilty plea, Wolf tweeted: "Happy to know that his nightmare is coming to an end #ProtectYourselves #CoverYourWebcams".
Speaking previously about the incident, security expert Graham Cluley blogged: "If you're worried that hackers might be able to see through your webcam, take care over the links you click on and the software you install on your computer, keep your security patches and anti-virus software up-to-date and consider sticking a band-aid over the webcam when you don't want to use it."
With regard to online security, Wolf added: "I had the same password for years. But now seeing that someone can hack into my stuff just by downloading an incorrect link, it's very important to change your passwords, delete your cookies."