Miss Universe 2013: Top 16 Semi-Finalists Announced [PHOTOS]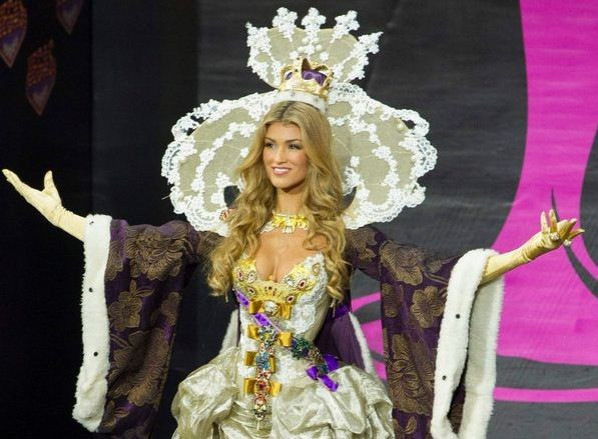 With the 62nd edition of Miss Universe pageant just hours away, predictions and betting about the beauty queen who will succeed the reigning Olivia Culpo of USA are getting intense.
Nikkiii, a Brazilian beauty expert of the beauty pageant analytical website Missology, who is known to have predicted the top five contenders correctly in each Miss Universe pageant for the past several years, has revealed her choices for the top 16 contestants of Miss Universe 2013 pageant.
Eighty-six beauties are competing in three categories: swimsuit, evening gown and interview, to vie for the Diamond Nexus crown. The coronation ceremony of Miss Universe 2013 takes place at Crocus City Hall, Moscow, on the night of 9 November at 9pm ET/PT (2am GMT).
The two-hour-long finals will see the elimination of 70 contestants and announcement of the top 16 contenders, out of which Miss Universe 2013 and two runner-ups will be chosen.
According to Nikkiii, Miss Universe Philippines, Ariella Arida, who is one of the most favourites to win the crown this year, will not be able to make it to the top 16 finalists. Potential winners with the highest chances are Miss Universe 2013 Poland, Paulina Krupinska, and Miss Universe 2013 Spain, Patricia Yurena Rodriguez.
Miss Universe Great Britain 2013, Amy Willerton, also makes to the Top 16 prediction list of Nikkiii, who describes the 21-year-old London beauty as the "blond goddess" and a "bomb of charisma and beauty."
"Her sex appeal is her biggest quality. Her face and body are awesome what is almost a passport to be a semi-finalist. I'm just waiting to see her performance and may be see her in the Top 15," the expert said.
The most likely top 16 contestants of Miss Universe 2013 in random order are from the following countries:
1. India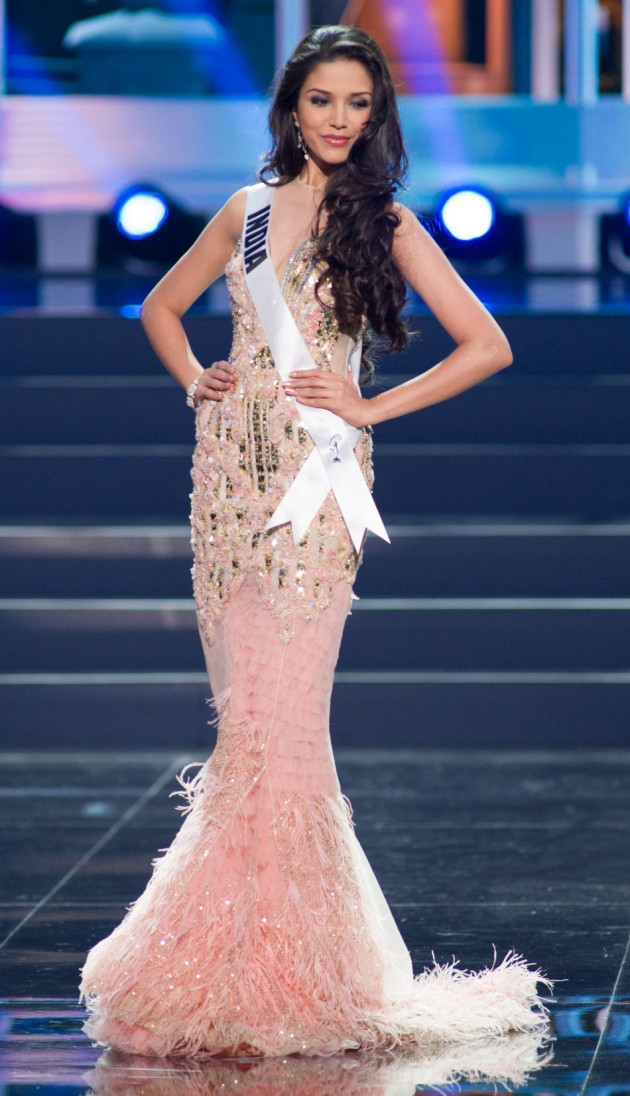 2. Indonesia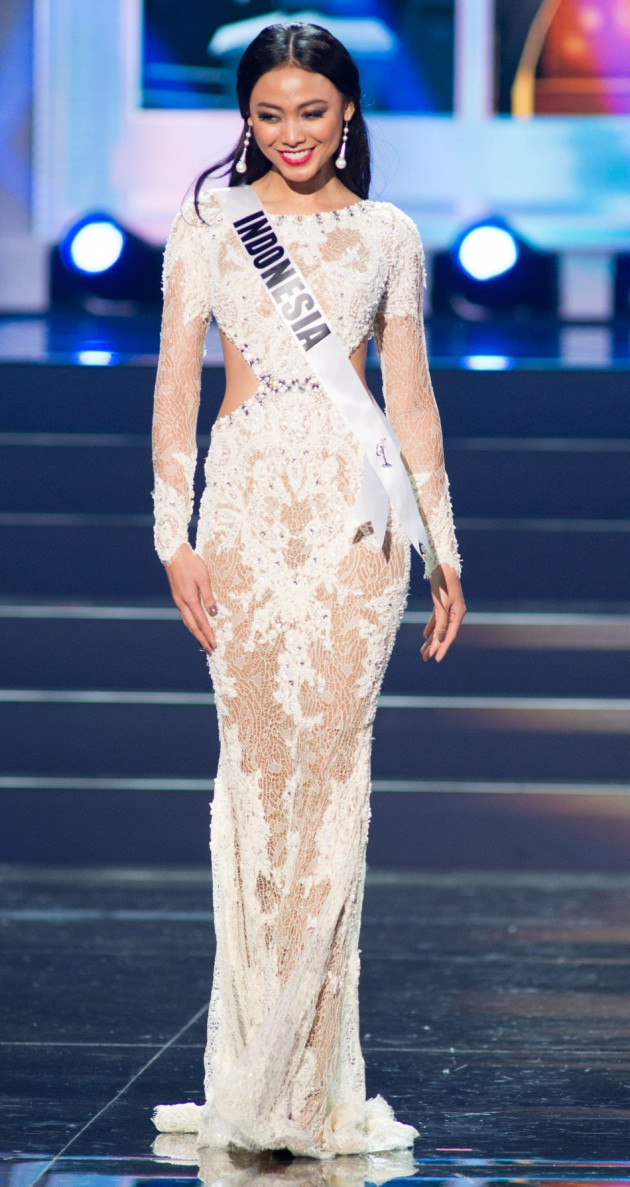 3. Ukraine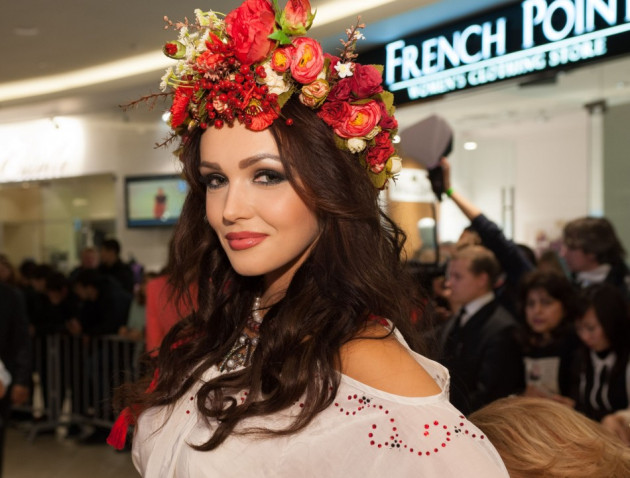 4. Australia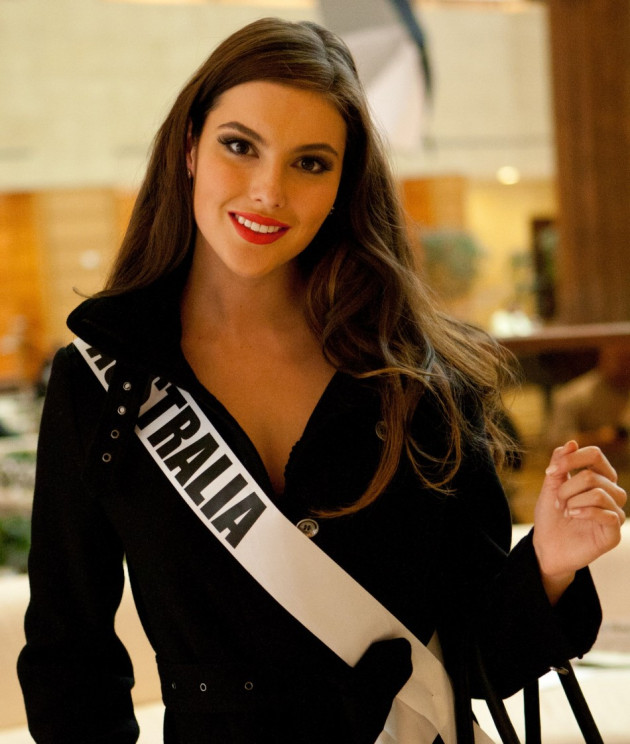 5. Great Britain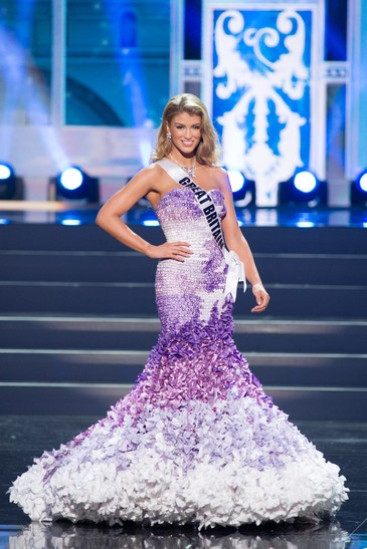 6. Russia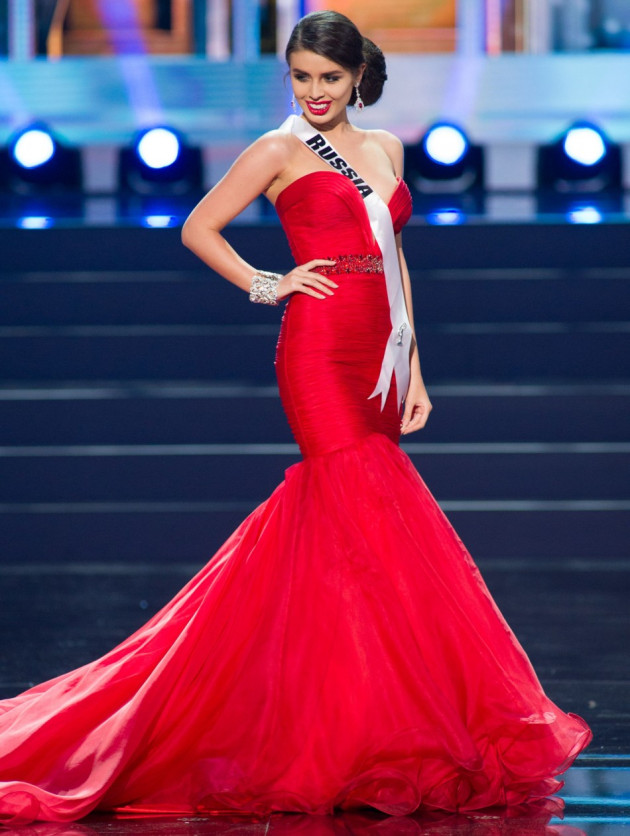 7. Czech Republic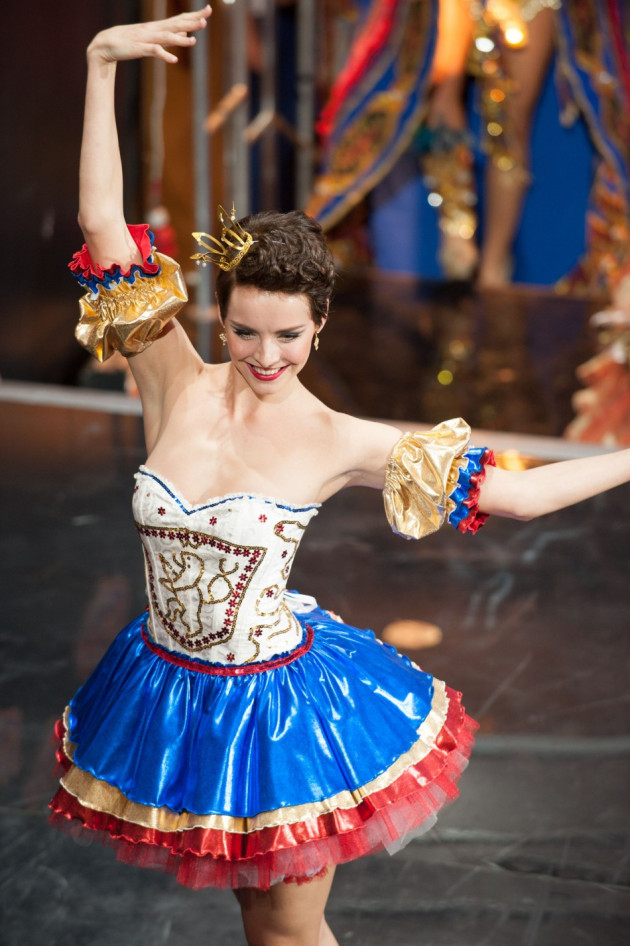 8. Spain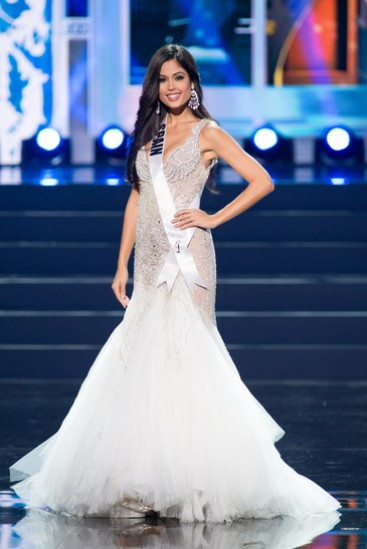 9. Nicaragua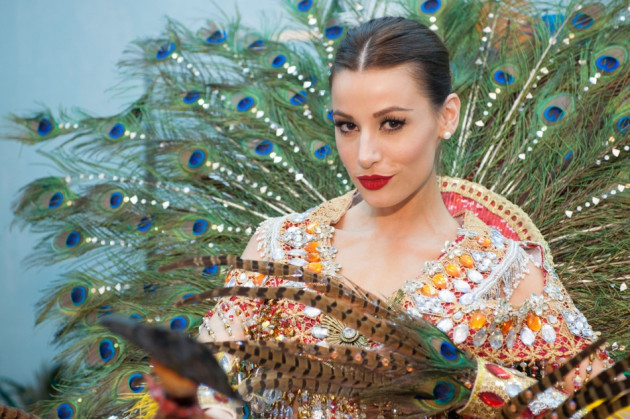 10. Venezuela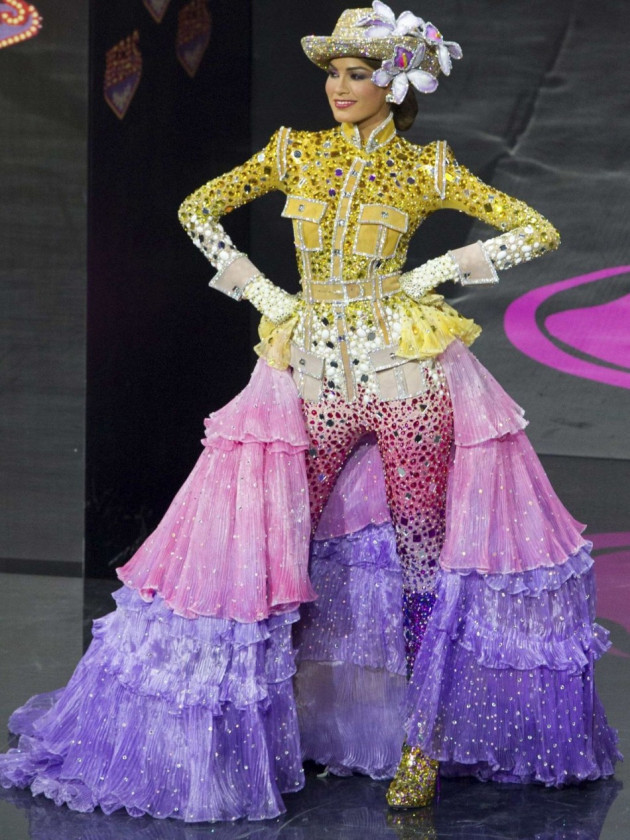 11. Poland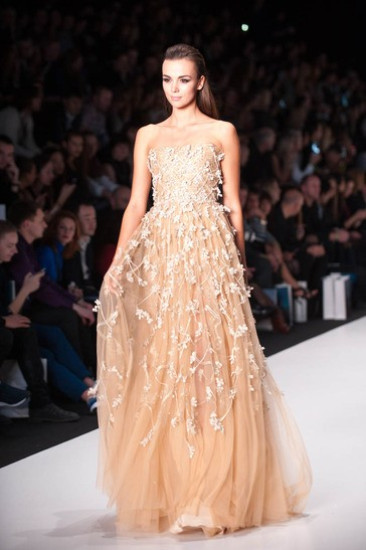 12. France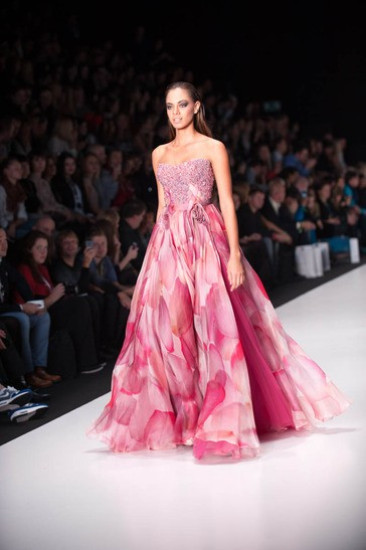 13. Brazil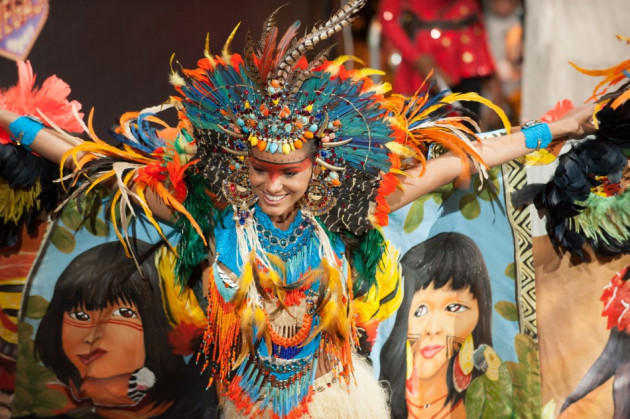 14. Israel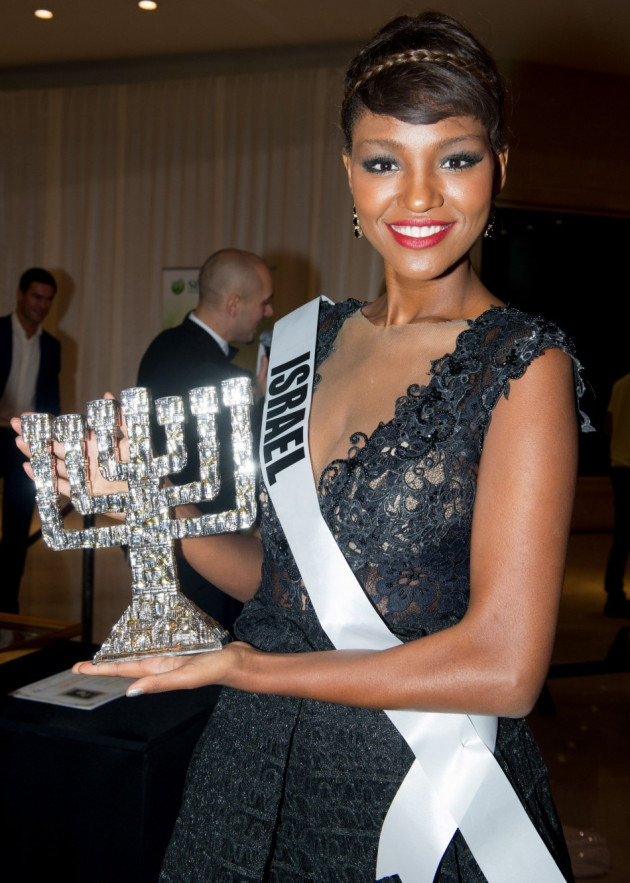 15. Bolivia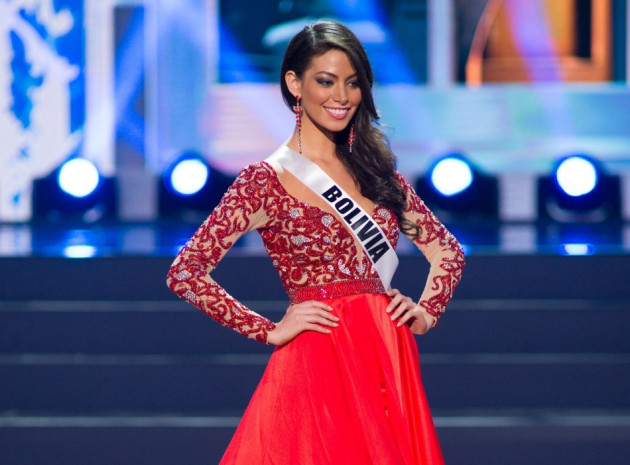 16. Puerto Rico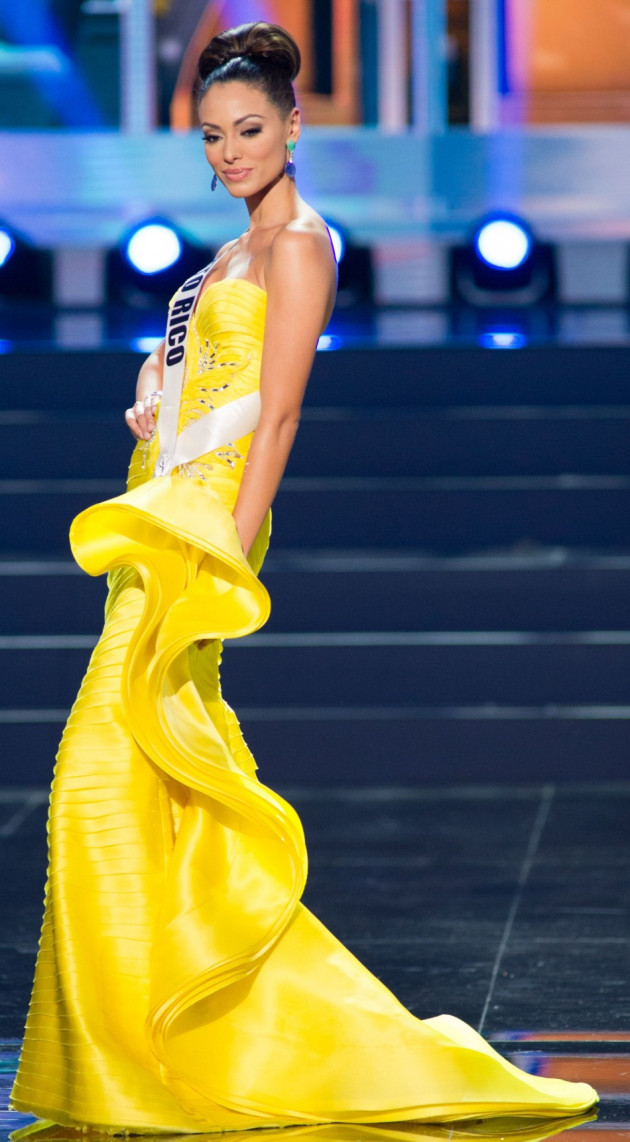 Miss Universe 2013: Where to Watch Live