Mission Impossible 5: Watch Leaked On-Set Footage of Tom Cruise Performing Daring Stunts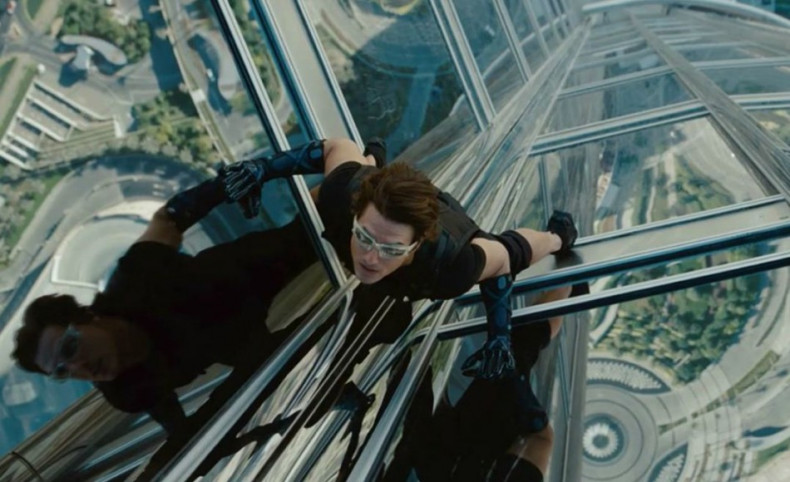 Filming for Mission Impossible 5 is underway and some cool videos featuring Tom Cruise performing daring stunts, have surfaced online. Cruise is known for going full throttle when it comes to pulling off bigger and better stunts in his Mission Impossible films.
Check out the videos below:
Mission Impossible 5 is directed by Chris McQuarrie and the cast includes Tom Cruise, Simon Pegg (Stark Trek Into Darkness), Jeremy Renner (Avengers: Age of Ultron), Ving Rhames (Pulp Fiction), Alec Baldwin (30 Rock) and Rebecca Ferguson (The White Queen). The film will be released on 25 December, 2015.