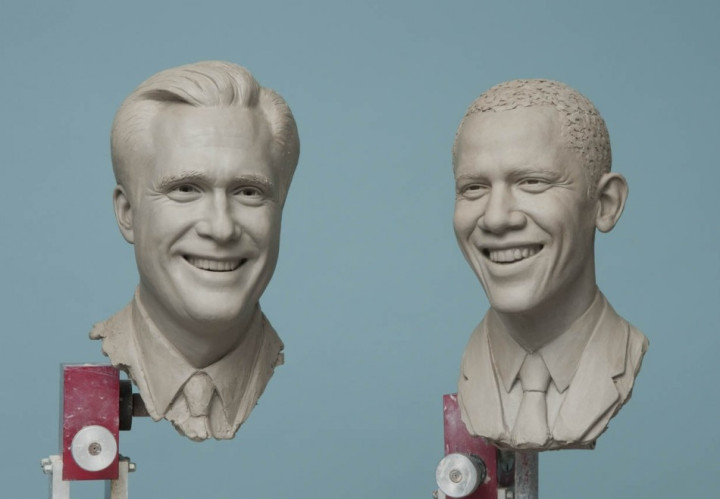 The first television debate ahead of the US presidential election is set to begin at the University of Denver, Colorado, one of the swing states considered crucial by both the candidates.
President Barack Obama and Republican candidate Mitt Romney will be locking horns over a string of domestic affairs and economy during the 90-minute debate, the first of the total three televised debates.
As many as 50 million Americans are expected to watch the head-on-debate tackling issues such as troubled economy and other sensitive domestic affairs.
Romney campaign had been taking on Obama over his foreign policies in recent days which may not have earned him any brownie points as the US citizens are more concerned about the local affairs.
"In my view it's not so much winning and losing - it's about something bigger than that. These debates are an opportunity for each of us to describe a pathway forward," said Romney ahead of the debate.
Several nationwide opinion polls suggest a clear edge for Obama over his Republican challenger. So far, the republicans failed to draw a strategic line on this campaign except from attacking Obama's policies. Romney needs to fire up his arsenal to get the election campaign back on track.
"It's about everything but the issues. It's about everything but Obama's policies and the failures of those policies," says former Republican chief Haley Barbour.
The US voters are "concerned about how backwards the Middle East has gone during the last year. But they're much more concerned about their children having jobs, about them being able to pay for their health insurance, for 3.85 dollar gasoline".
With all eyes on the debate, political analysts believe that Obama is likely to tackle the questions on economy with ease than his counterpart.
"I'm hoping to hear something inspirational from them. I hope there's a discussion because right now there's just a whole lot of mud-slinging," a voter told the Sky News.