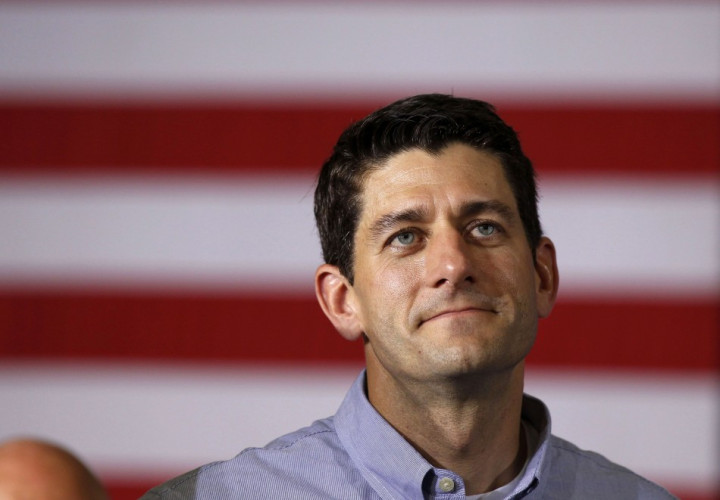 Republican presidential candidate Mitt Romney is expected to name Congressman Paul Ryan as his vice-presidential running mate.
Ryan, 42, a congressman from Wisconsin, is the head of the Budget Committee at the House of Representatives.
Ryan is seen as a man of ideas and the choice is expected to give momentum to the campaign by adding electoral firepower to burning issues such as jobs, the economy, the budget deficit and health care.
An announcement will be made at an event on board a decommissioned warship, the USS Wisconsin, in Norfolk, Virginia, at 09:00 EDT (13:00 GMT). The ship is docked at Norfolk's Nauticus Museum.
"Conservatives are going to be very energised because this is a demonstration that Romney was willing to make a bold pick," Republican strategist Matt Mackowiak told Reuters.
"It may not be what he wanted to do three or six months ago, but I think this is as significant a choice as he could have made," he added.
The choice of Ryan is expected to elevate the Republican campaign to a higher level which so far has grabbed headlines mainly for the political gaffes Romney made, especially during his recent three-nation tour.
In Britain, Romney questioned London's readiness to host the Olympic Games, and in Jerusalem he said culture and the "hand of providence" are responsible for the country's economic superiority over Palestine.
Poland's Solidarity distanced itself from the visit of Mitt Romney, accusing him of being against union activity on his home turf.
Recent opinion polls suggest that the 6 November US is likely to be a close-run thing, though most see a slight edge for incumbent President Barack Obama.
Though Ryan is well known in Washington and among conservatives, he is not a familiar face to the broader American electorate, which will be a major challenge for Romney.
Romney will be officially named as the Republican presidential candidate at a party convention in Tampa towards the end of August.