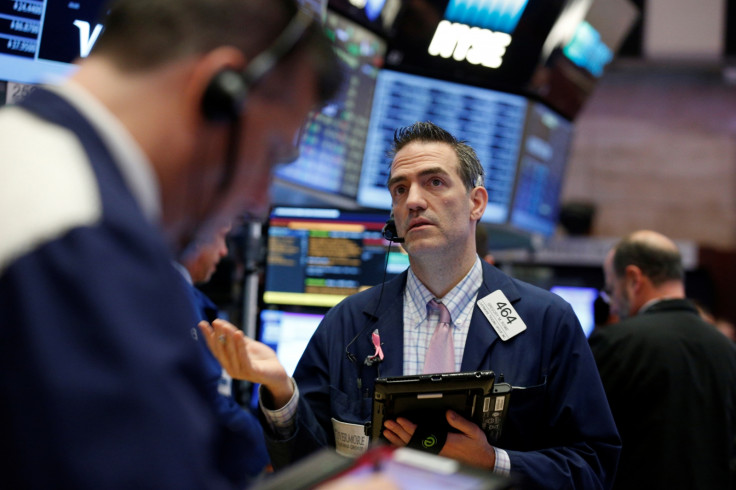 A mixed day in US markets on Friday (12 May) left the Dow Jones with its first weekly loss for some time as the Nasdaq saw slight gains and the S&P 500 fell. Despite the White House appearing to be in turmoil throughout the week, American stocks have seemed uninterested, reacting instead to low retail returns and a collapse in Snapchat's price.
The Dow Jones Industrial Average fell 0.11%, or -22.81 points, to end at 20,896.61; the Nasdaq rose 0.09%, or 5.27 points, to finish at 6,121.23; and the S&P 500 fell 0.15%, or -3.54, to end Friday and the week at 2,390.90.
Having only dropped the previous day after four days of record highs, the Nasdaq was the only index that showed a positive weekly trend.
The firing of FBI Director James Comey by US President Donald Trump, though a major news story all week as the White House managed to contradict its own narrative, has seemingly had little effort on US stocks.
"The market isn't overly concerned that Trump fired Comey or how he did it," one chief market strategist told MarketWatch.com.
The social media platform Snapchat's parent company, Snap Inc, saw slight gains over the day after falling over 20% after hours on Wednesday when they released their first public return, showing a loss of $2.2bn (£1.7bn).