A new report from iPass, providers of the largest commercial-grade Wi-Fi network in the world, suggests that because of the proliferation of tablets among mobile workers, businesses will soon need up to 300 per cent more Wi-Fi just to be effective.
The Mobile Workforce report examined the impact of 'Mobile Darwinism' in the workplace, as technology and data consumption are evolving faster than business infrastructure and mobile networks are able to adapt.
The report found that, based on a survey of more than 1,800 mobile enterprise employees at 1,100 enterprises around the world, there has been a 25 per cent decline in cellular mobile network satisfaction. Only half of those surveyed are satisfied with their data coverage and only one third are satisfied with network speeds.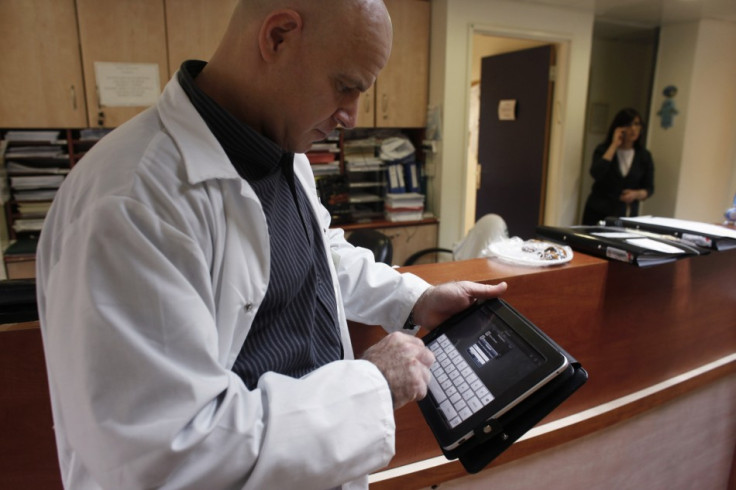 The report also suggests that currently 64 per cent of all mobile employees are using tablets with that figure set to rise to 80 per cent in six months' time. The mobile workers are now carrying with them an average of 3.5 mobile devices including at least one laptop, one tablet and one smartphone.
"Mobile employees are seeing a significant reduction in service levels due to the rapid rise of data consumption," said Barbara Nelson, chief technology officer at iPass. "An enterprise's adaptation strategy should include investing in better management tools to monitor usage, upgrading infrastructure to address the new capacity requirements, licensing outside network services and requiring employees to use inexpensive and secure Wi-Fi connections when possible."
Social media is also becoming a large part of people's work with 67 per cent of respondents saying they use some form of social media for work. The main uses of social media are to learn about business contacts (50 per cent), to learn about a work topic (30 per cent) and communicate with contacts (26 per cent).
While tablets and smartphones are becoming more and more valuable for productivity, with the likes of the Asus Transformer Prime doubling as a laptop for many, it seems as if the laptop is still king when it comes to getting work done, with respondents saying it was the single best device for multitasking.