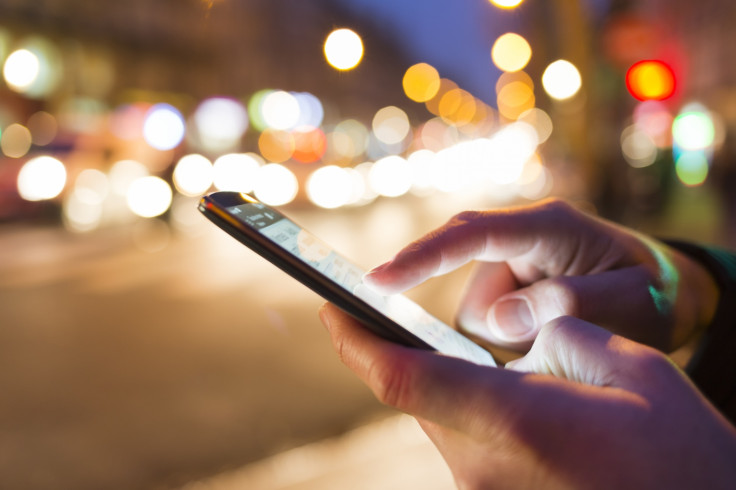 By 2017 almost 75% of all internet users will be accessing cyberspace through their mobile devices finds a new report. Owing to the mammoth growth of the internet mobile market, more and more advertising spends will also be focused on the platform.
Zenith's new mobile advertising forecasts show a tremendous growth in mobile surfing, which in 2012 accounted for only 40% of global internet usage but now accounts for over 68% of the same. In 2017, the firm estimates this figure will rise to 75% and further to 79% by 2018.
The study also assessed the use of mobile internet geographically finding that the highest levels of mobile internet consumption are dispersed across Western Europe, Asia and North America. Spain has the highest mobile internet usage country-wise — 85% — followed by Hong Kong with 79% usage and China with 76%. Following closely are the US with 74% of internet usage from mobiles and India and Italy both reflecting 73% usage through smartphones.
The shift in internet usage from desktops to mobile according to the report also reflects on mobile advertising expenditure, which in 2018 will total $134bn (£110). The amount will out-do the combined advertisement expenditure made of platforms like newspaper, magazine, cinema and outdoor.
This ongoing rise in mobile data consumption has also pushed telecom companies to bring together content and digital distribution. The proposed AT&T and Time Warner deal, which is still in a limbo is a perfect example of how the former plans to diversify into content distribution by using its formidable position in the mobile connectivity market.