Super-fast 4G mobile internet has been brought a step closer to reality today, as all four of the major network providers and Ofcom have formed a jointly-controlled company to make the process as smooth as possible.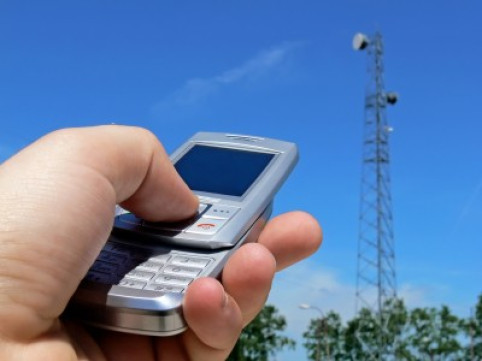 Called Digital Mobile Spectrum, the company will be in charge of ensuring that the 800MHz spectrum is allocated to 4G networks from O2, Vodafone, Three and EE without affecting the quality of digital television signals, such as Freeview.
The 800MHz bandwidth was freed up when television switched from analogue to digital and will soon be used - along with 2.6GHz - to provide 4G mobile internet, which promises download speeds to smartphones and tablets similar, or even better than, home broadband connections.
Culture, media and sport secretary Maria Miller said: "The roll-out of 4G is a huge step forward for mobile broadband services in the UK, and will be incredibly important in driving economic growth.
"I am pleased that the mobile operators will be working together to ensure that no viewers lose their television services when 4G is rolled out, and congratulate them on setting up the assistance scheme so quickly."
Andrew Pinder, who has been appointed to act as interim chairman of Digital Mobile Spectrum Limited said: "This is an excellent response by all mobile operators to the Minister's challenge to set up this company as quickly as possible.
"It represents a real milestone and I will continue to work with all of the mobile operators and other stakeholders to get plans in place for the rapid launch of 4G services on the spectrum to be auctioned next year."
The auction process will begin early in 2013, with the hope that Vodafone, O2 and Three will have their 4G networks up and running by the summer - although EE still has a head start, as it will be making its 4G service available from 30 October.
Digital Mobile Spectrum is the company formally known as MitCo and will be funded by the successful bidders of the 800MHz spectrum in the upcoming auction.
Ofcom chief executive Ed Richards said: "This is further evidence of the progress that is being made by the industry, guided by Ofcom, to deliver 4G mobile services across the UK.
"The 4G auction is already on track to begin at the end of the year and the creation of Digital Mobile Spectrum Limited ahead of time represents yet another step towards bringing consumers early access to the next generation of mobile broadband services."