The father of the man who was shot by police on the M62 feels his son was "unlawfully killed" as campaigners demand further clarity over the incident. Mohammed Yassar Yaqub, 28, was shot by West Midlands Police officers on Junction 24 of the M62 motorway as he drove an Audi towards his hometown of Huddersfield on the evening of 2 January.
The shooting is currently under investigation by the Independent Police Complaint's Commission (IPCC), who confirmed that a gun was found in the vehicle Yaqub was travelling in.
During a candlelit vigil for the 28-year-old, in which around 100 people gathered to lay flowers and paid their respects near the stretch of motorway in which Yaqub was shot, his father Mohammed Yaqub, 59, said he believed police had "unlawfully killed" his son.
Yaqub told the BBC: "He hasn't got a bad past, because he's never been convicted of anything. He's never had a charge of him at all. We had a car business, by the way, so all sorts of cars come and go."
"I want answers, full answers, nothing but the truth. How can you kill someone like this, at a time like this, without giving him a chance to get out or anything? We're not in America, we're not in third-world countries."
In 2010, Yaqub was cleared of attempted murder after the case against him fell apart. He was shot at outside his home in Huddersfield in 2015.
Following his killing, more than 100 people attended a "spontaneous protest" in the Shipley Airedale Road, Leeds Road, and Wakefield Road areas of Bradford. While police said the "peaceful protest" contained minimal disorder, videos showed some protesters kicking police vehicles and throwing missiles. No one was arrested or injured during the three-hour demonstration.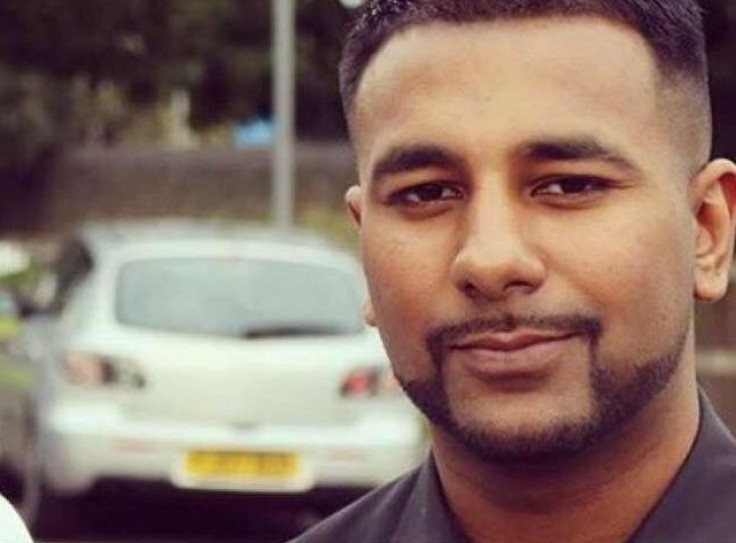 Elsewhere, campaign group Just Yorkshire have written to Police and Crime Commissioner Mark Burns-Williamson and Chief Constable Dee Collins to express their "deep disappointment" in their failure to make a public statement on the shooting.
Nadeem Murtuja, chair of Just Yorkshire, added: "Whilst we appreciate that the Constabulary has referred itself to the IPCC where the matter in now being investigated, nonetheless in view of the heightened anxiety levels among local people we consider that taking a purely procedural approach to recent events is unlikely to inspire community confidence.
"We are therefore seeking clarification from West Yorkshire Police as to what its community communications strategy is going to be in the aftermath of the fatal shooting so as to build trust and confidence in policing operations among ethnic minority communities."
Murtuja added: "We understand from the police statement that was issued following the incident that the 'pre-planned operation' was undertaken on the basis of 'information received about criminal possession of a firearm.' We are therefore seeking clarification on what police protocol and control procedures officers were operating to in the conduct of the operations involving Mohammed Yassar Yaqub and his (alleged) friends."
The group also said police need to answer why the armed officers were not wearing body cameras during the operation.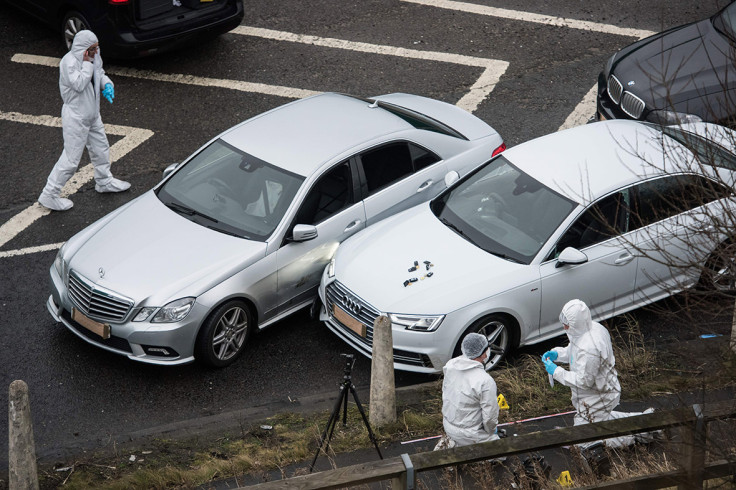 West Yorkshire Police said five other men were arrested on suspicion of possessing a firearm with intent to cause fear in connection with the police operation. Two men, aged 26 and 30, have since been released on bail.
An IPCC spokesperson added: "After being notified by West Yorkshire Police, IPCC investigators went to the scene yesterday evening and attended police post incident procedures, and have been overseeing forensic examinations.
"Yassar Yaqub, aged 28 from Crosland Moor, was shot by a West Yorkshire Police firearms officer during a planned police operation at Junction 24 of the M62 motorway shortly after 6pm on Monday 2 January. He died at the scene.
"What appears to be a non-police issue firearm was discovered in the vehicle in which Mr Yaqub was travelling, and is being further examined. Mr Yaqub's family has been informed and will be kept updated by an IPCC family liaison manager.
"IPCC investigators are continuing to seek any relevant CCTV footage. Initial accounts from police officers involved have been obtained."