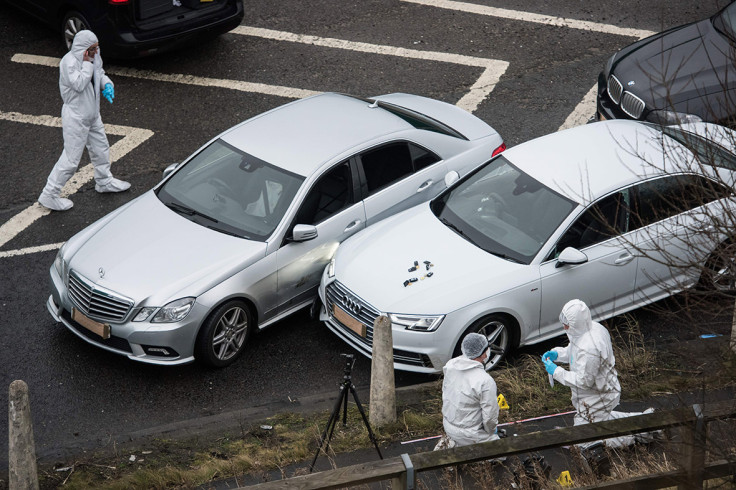 An investigation has been launched after a man died in a "pre-planned" police operation in West Yorkshire. The incident took place at 6pm GMT on Tuesday (2 January) near junction 24 on the M62 motorway in Huddersfield.
Police confirmed that a firearm was discharged and that the man had died. "During a pre-planned policing operation near to the M62 in Huddersfield a police firearm was discharged and a man has died," a West Yorkshire Police spokesman said.
"An immediate referral has been made to the Independent Police Complaints Commission (IPCC) who are in attendance in West Yorkshire and West Yorkshire Police are fully cooperating with their investigation."
In a tweet, the IPCC confirmed that investigators were at the scene "attending post incident procedures."
The incident is the fifth fatal police shooting in England and Wales in a nine-month period, according to the BBC.
More than one person had been arrested, but the police gave no further details. They required hospital treatment for injuries, which were "not related to firearm discharge".
The slip roads east and west bound at junction 24 of the M62 were closed.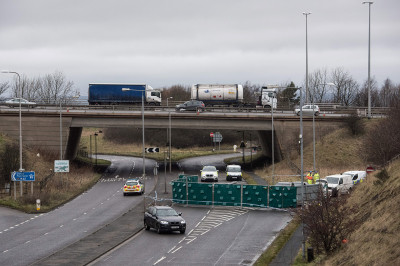 Recalling the scene, Gemma Wilson, Lindley Councillor, told Sky News: "I assumed at first it was a crash but realised if it was, it was a major one due to the volume of police in the area and the wide area that was cordoned off.
"It was obviously concerning to see so many police cars as clearly something serious had happened so close to home".
"I saw about five or six police cars around the roundabout," added Wilson.