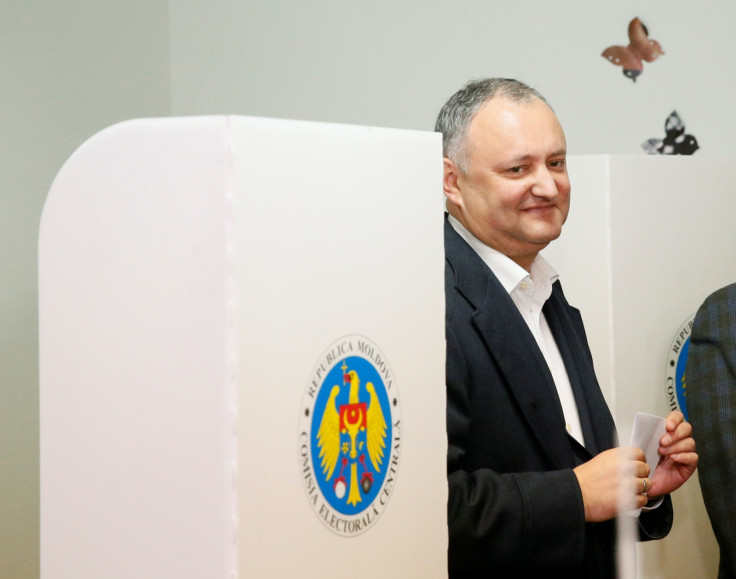 Moldova's first direct presidential election looks set for a runoff after preliminary results showed that neither of the two main candidates managed to win an outright majority.
The Russian-leaning Igor Dodon, from the Socialist party, had taken an early lead over his pro-western rival Maia Sandu, but this slipped to just under a majority, meaning that another vote will take place on November 13.
Reuters reported that with 99% of the vote counted, Dodon had 48.5% of the vote. Sandu, a pro-European figure who said she would clamp down on corruption in the former Soviet state, was second, with around 38.2% of the vote. There were a total of nine candidates.
The election was seen as a tussle between those in the country choosing between closer ties with the European Union or closer ties with Moscow.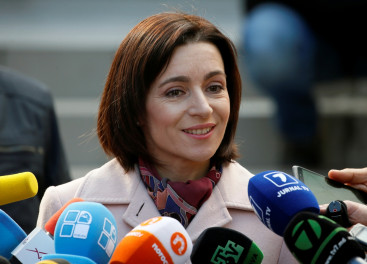 Russia is seeking greater influence in the country which borders Ukraine, whose eastern reaches are the site of an ongoing conflict backed by Russia.
Dodon said he would federalise the country to include the breakaway region of Transnistria, which is supported by Russia both financially and militarily.
The direct presidential election was reinstated after two decades of having the parliament decide who is the head of state.
Associated Press reported that it would be unlikely to see a shift in foreign policy whoever wins, because while the president sets out foreign policy, parliament makes most policy decisions.
Corruption has been an enduring theme of the fevered political environment in Moldova where in 2014 more than $1bn disappeared from the banking system, sparking street protests and a revolving door of six prime ministers.