Nissan has been informed the UK will seek a tariff-free trade deal with the EU that would mean car manufacturers would be exempt from "bureaucratic impediments", according to business secretary Greg Clark.
Clark confirmed he had given Nissan four assurances in a letter to calm concerns over Brexit implications and make it more appealing for the company to expand its Sunderland operation.
The minister's comments followed days of mounting pressure on the government to reveal the nature of its discussions with the car manufacturer.
"Our intention, our negotiating remit, when it comes to the discussions with our European partners is to have a constructive dialogue and look for the common interest here," Clark told BBC's The Andrew Marr Show on Sunday 30 October.
"Our objective would be to ensure we have continued access to the markets in Europe and vice versa without tariffs and bureaucratic impediments, and that is how we will approach those negotiations."
Clark's comments added weight to the suggestion that Downing Street is seeking a bespoke free trade partnership to mimic the single market and customs union.
He said his assurances to the company included a skills and training funding, regional relocation grants, scientific research and a guarantee of competitivity once the UK leaves the EU.
However, shadow Brexit secretary, Keir Starmer, was quick to condemn Clark's comments saying he had told Nissan more about negotiations than he had told Parliament.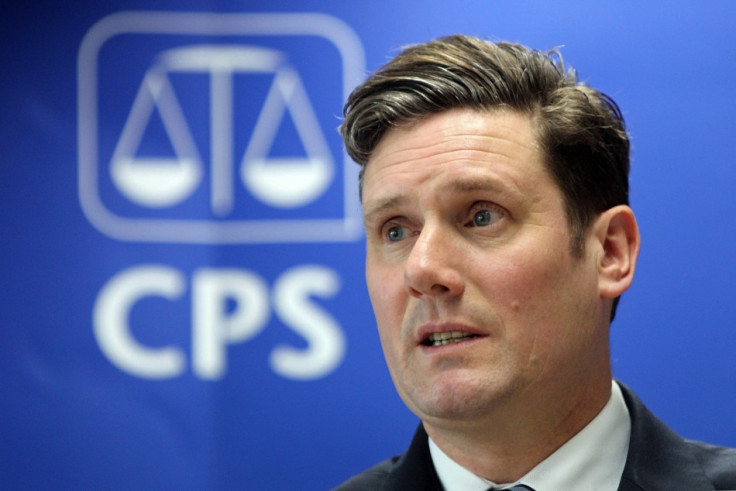 "We're learning more about the government's plans from Andrew Marr than we have ever heard from parliament," the Labour MP told Peston on Sunday on 30 October.
"The government's got to come clean this week and put the terms before Parliament, to learn of this in response to an interview this morning is the wrong way to prepare for these negotiations."
He added, while he was pleased Nissan would be increasing its investment in the UK, other businesses also deserved assurances.
"There may be a financial element to it – I accept that. They say no money is changing hands," he said.
"I don't know. We need to know and I'm going to try and raise this in Parliament because something has been said. It's good Nissan are investing, of course it's good, but there are other businesses up and down the country of every size and every sort that need (reassurance)."