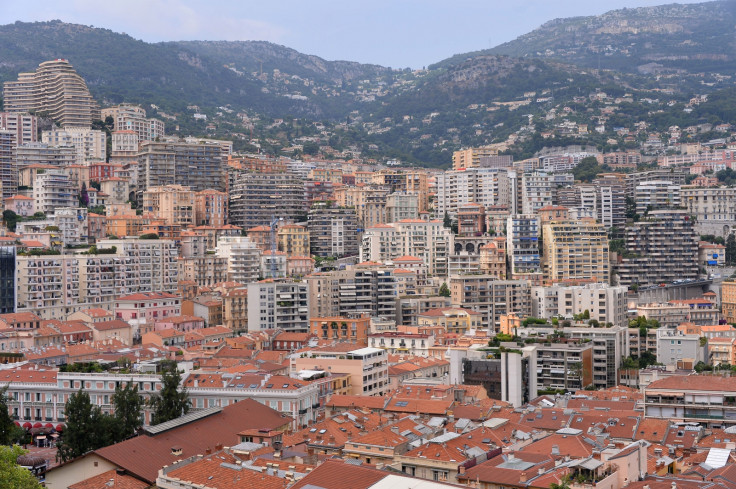 The tiny Principality of Monaco, which has the highest millionaire density in the world, is the most expensive place to buy luxury property, according to Knight Frank's latest Wealth Report.
With $1m (£681,000, €941,000), one can buy only 17 square metres of property in the sovereign city-state, which has a reputation as a playground for the rich and famous.
Hong Kong is another well-known destination for the world's super rich and it has one of the highest billionaire populations in the world. Unsurprisingly, given that space is at a premium, luxury property prices are sky high. Fractionally cheaper than Monaco, $1m will buy about 20 square meters of upmarket property in the city state.
London, where one can buy 21 square metres with $1m, comes in at number three on the list, followed by New York at 34 square metres. In Geneva and Singapore, property investors can buy 39 square metres with $1m.
A Statista chart featuring cities with the highest luxury property prices is given below.