Monsanto's widely used weed killer Roundup may cause cancer says WHO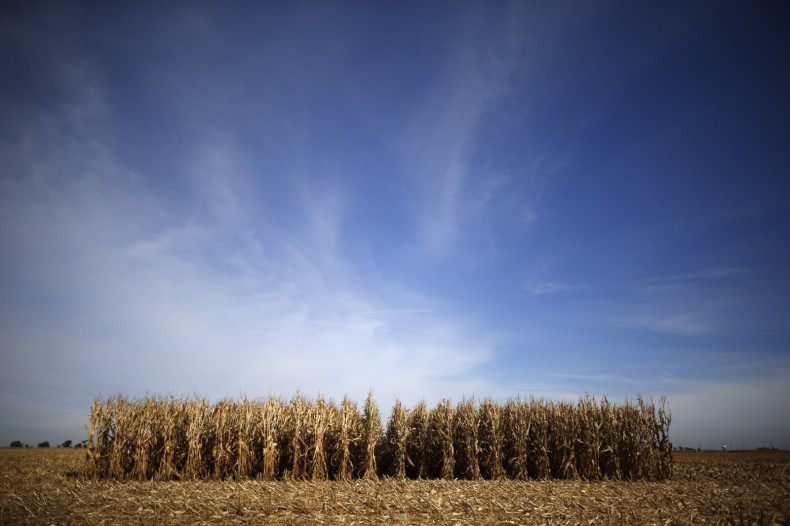 A widely-used weed killer glyphosate has been classified by WHO as probably carcinogenic to humans.
The active ingredient in the Monsanto Co herbicide Roundup, glyphosate is a mainstay of today's industrial agriculture which relies on genetically modified crops.
Corn and soybeans that are genetically modified to survive the herbicide are the crops that glyphosate is largely used on. Around 938 million tonnes of corn and 300 million tonnes of soybean are harvested every year globally.
The WHO's cancer arm, the International Agency for Research on Cancer (IARC), said it has convincing evidence the chemical produces cancer in lab animals and limited findings that it causes non-Hodgkin's lymphoma in humans.
The weed killer has been detected in food, water and in the air after it has been sprayed, according to the report from the WHO agency.
Monsanto, the world's largest seed company and manufacturer of Roundup, challenged the findings on the basis of earlier studies by the US Environmental Protection Agency that the herbicide is safe.
"We don't know how IARC could reach a conclusion that is such a dramatic departure from the conclusion reached by all regulatory agencies around the globe," Philip Miller, Monsanto's vice-president of global regulatory affairs, said in a statement.
WHO's conclusion was from studies of exposure, mostly agricultural, in the United States, Canada, and Sweden that were published since 2001.
Concerns about glyphosate had seen the US introduce mandatory labelling law for foods that are genetically modified.
The finding has fuelled a fierce debate in Colombia where the herbicide has been sprayed over more than four million acres of land in the past two decades to kill cocaine producing coca plants, reports AP.
The fumigation programme, financed by the US as part of its drug control, has been likened to the US military use of the Agent Orange herbicide during the Vietnam War. The new report could end the fumigation though the US government and local government feel the damage to the environment and health risks from production of cocaine far outweigh the adverse effects of fumigation.