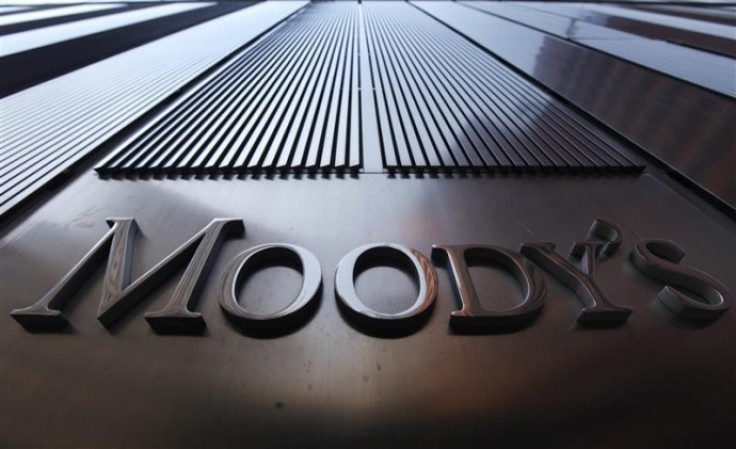 The performance of collateralised loan obligations (CLOs) in the US, Europe and Asia (excluding Japan) will remain strong as a result of the improving global economy, Moody's said on 4 December.
Farther debt maturities will reduce refinancing pressures, the ratings agency said.
"Debt maturities have been pushed to 2018 and beyond for European CLOs, which will keep default rates low," said Ian Perrin, a vice president of the firm.
European CLOs will remain firm despite growth challenges as there is minimal risk of excess spread compression, because the European Central Bank is unlikely to tighten monetary policy given the weak economic outlook, Moody's said.
At the same time, rising interest rates will pressure excess spread for US CLOs, the ratings agency stated.
Meanwhile, risks persist in the sector, Moody's said.
"Loan covenant quality will continue to erode in 2015 in the US and Europe and corporate leverage will remain high. Covenant-lite subordination will also continue to shrink as the amount of debt subordinate to first-lien loans declines," Thursday's release showed.
Also, CLOs will seek ways to comply with regulations, such as the Volcker Rule and Dodd-Frank and European risk retention rules, to appeal to investors globally, Moody's noted.
"For US BSL CLOs, the pending implementation of the new risk retention rules, along with rising interest rates, will cause a decline in new issuance in 2015, though levels will remain high, bolstered by
amortization and redemptions of older deals."
Next year, issuance for US SME CLOs will remain at a similar level to 2014, but there will be a modest increase in Europe, Moody's said.
"Even though European CLOs will need to comply with risk retention rules and contend with a scarcity of collateral, Moody's expects a modest increase in European CLO issuance in 2015."
For Asian CLOs, the continued decline in corporate defaults in the region and the need to refinance existing deals will lead to an improvement in credit quality from already strong levels, the ratings agency said.