It's a staggering figure: 2 billion people – 27% of the world's population – are overweight or obese, putting much of the world at risk of health conditions from diabetes to a range of cancers.
Obesity isn't just a problem of the developed world. Some of the fastest increases in weight-related deaths in the past 30 years are in middle-income countries such as China, Brazil and Indonesia, finds a study published in the New England Journal of Medicine. In these countries, obesity in children and young adults has tripled.
A life-long struggle
The study looked at data from 68.5 million children and adults across 195 countries between 1980 and 2015. It tracked rates of obesity (defined as having a body mass index, or BMI, of over 30), being overweight (having a BMI over 25), and the associated illness, disability and deaths.
About 5% of children in the world and 12% of adults are obese. These figures are similar to the proportion of people who have type 2 diabetes.
An emerging trend was that more and more young people across the world are becoming overweight or obese, setting them up for a life-long struggle with excess weight. It also means that the health risks and illnesses that come with being overweight will be carried for more of young people's lifetimes.
People are living longer and are healthier in general – apart from the weight problem – compared with several decades ago, Edward Gregg of the US's National Center for Chronic Disease Prevention and Health Promotion and Jonathan Shaw of Baker Heart and Diabetes Institute, Australia, write in an editorial in the journal. But this is not all good news.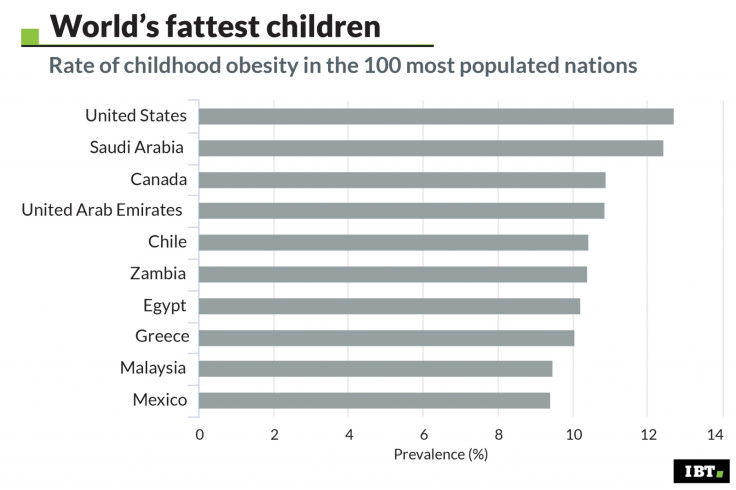 "Unfortunately, even this success brings a new burden, since the mix of increased prevalence [of obesity] and decreased mortality leads to more years spent with obesity and more time for the damaging coexisting illnesses, such as type 2 diabetes and chronic kidney disease, to develop," they write.
When people develop type 2 diabetes while young, it comes with many more complications than when they develop type 1 diabetes, which is not brought on by poor diet.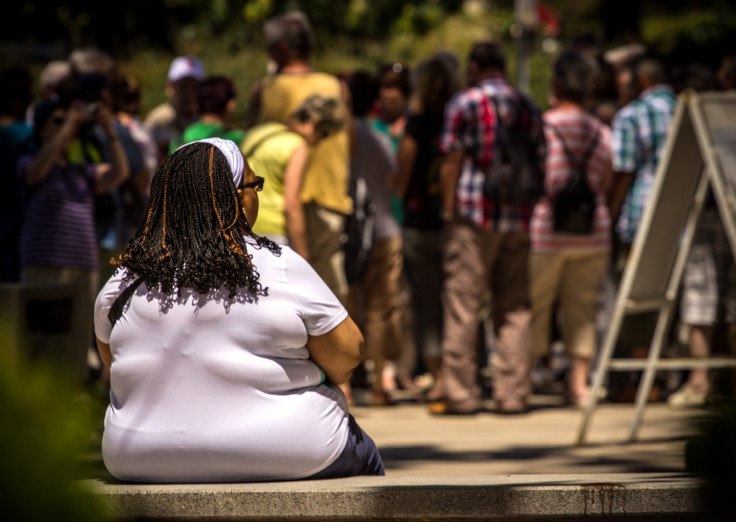 Being overweight almost as bad as being obese
As well as type 2 diabetes, being obese makes you much more likely to develop heart disease, and chronic kidney disease. It's also linked to a range of cancers, including colon, pancreas, thyroid and breast cancer.
Being in the overweight category has typically been seen as more of a mixed picture. Some studies have found that being overweight actually has a lower risk of death than being in the 'normal' category (having a BMI between 20 and 25).
But the present study refutes that. It finds that nearly 40% of deaths related to carrying excess weight were among people who were overweight but not obese. More than two-thirds of these deaths were from heart disease.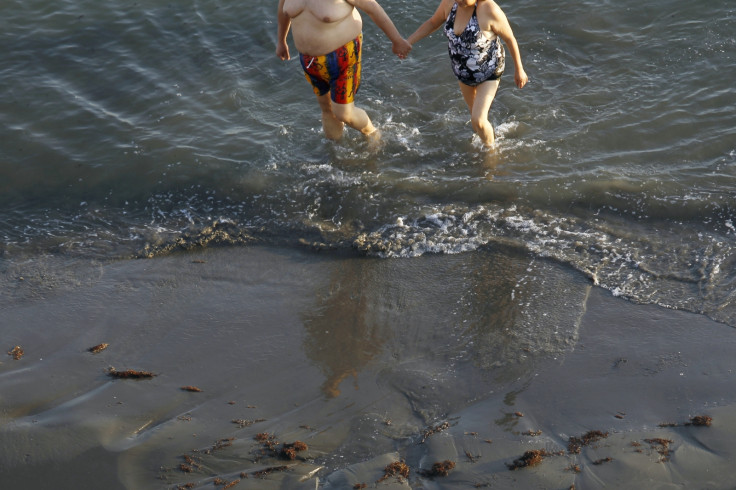 A global picture
Since 1980, the prevalence of obesity has doubled in more than 70 countries, leading up to 108 million obese children and 604 million obese adults in 2015. Although the figures for the world's population are striking, breaking down the trend by individual countries starts to paint a more nuanced picture.
In high-income countries, the trend is actually tailing off. However, these figures may be concealing the levels of extreme obesity, which could still be on the rise, the study authors note.
But in fast-developing middle-income countries, the picture is more straightforward – the obesity epidemic is getting much worse. In Bangladesh, deaths related to being overweight or obese increased by more than 130% between 1990 and 2015. Conversely, Turkey had a 44% decrease in rates of weight-associated death and disability.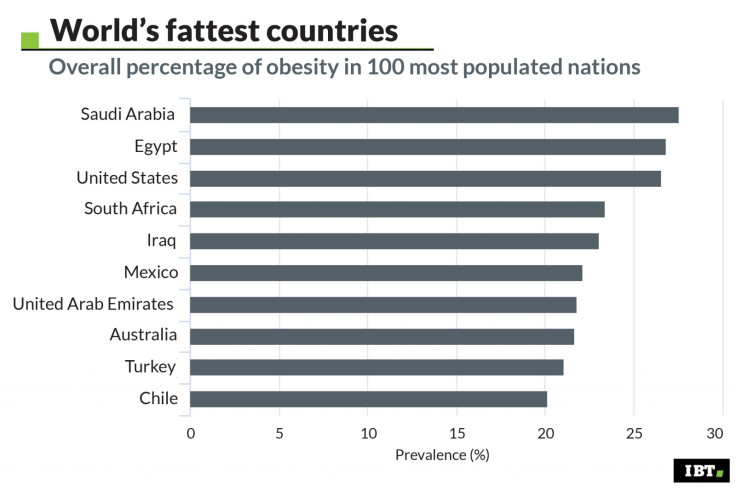 Despite this increase, Russia was the country that had the highest overall rates of death and disability due to excess weight in 2015. The country with the overall lowest associated rates was the Democratic Republic of Congo.
"Our results show that both the prevalence and disease burden of high BMI are increasing globally. These findings highlight the need for implementation of multicomponent interventions to reduce the prevalence and disease burden of high BMI," the authors conclude.