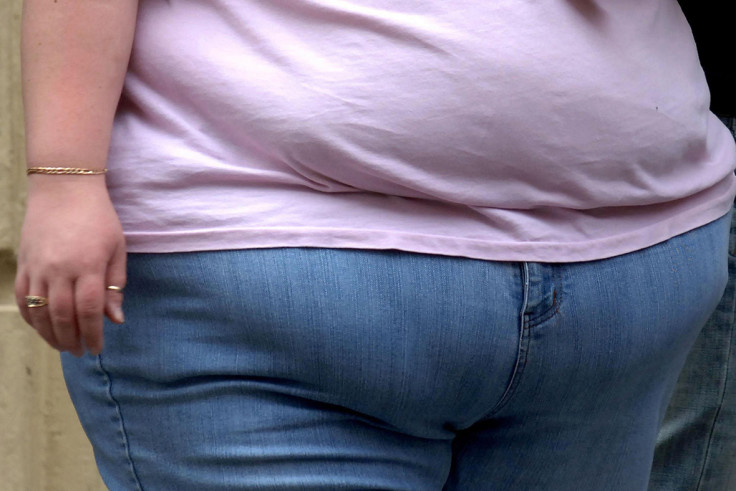 Middle aged people in England eat and drink too much and exercise too little as experts warn of an impending health crisis in the country.
Research by Public Health England (PHE) shows that a staggering eight out 10 people aged between 40 and 60 either drink too much alcohol, weigh too much or are physically inactive.
In addition, the rate of diabetes in this age group has doubled over the last two decades.
The 2014 Public Health Survey for England found more than 25% of middle-aged people did not do more than half an hour exercise a week while another quarter of people consumed too much alcohol on a regular basis, which is more than 14 units per week.
Professor Sir Muir Gray, clinical adviser to Public Health England, said: "The demands of modern-day living are taking their toll on the health of the nation, and it's those in middle age that are suffering the consequences most as their health reaches worrying new levels.
"More than 15 million Britons are living with a long-term health condition, and busy lives and desk jobs make it difficult to live healthily. But just making a few small changes will have significant benefits to people's health now and in later life."
PHE wants adults to take its One You health survey where users can use apps to look at how they exercise and what they consume. It recommends 150 minutes of moderate exercise a week.
Dan Howarth, from Diabetes UK, said lifestyle choices among the population mean there are an estimated 11.9 million people at increased risk of developing type 2 diabetes in the UK.
"We know how hard it is to change the habits of a lifetime but we want people to seek the help they need to lose weight, stop smoking and take more exercise," he said.
Kevin Fenton, PHE director of health and wellbeing, said: "People are busy with work, with families, with the daily grind and sometimes their own health is the least of their priorities."